Court costs and costs orders
By David Asker on
Litigation can be costly, so claimants will look to recover as much of their outlay as they can.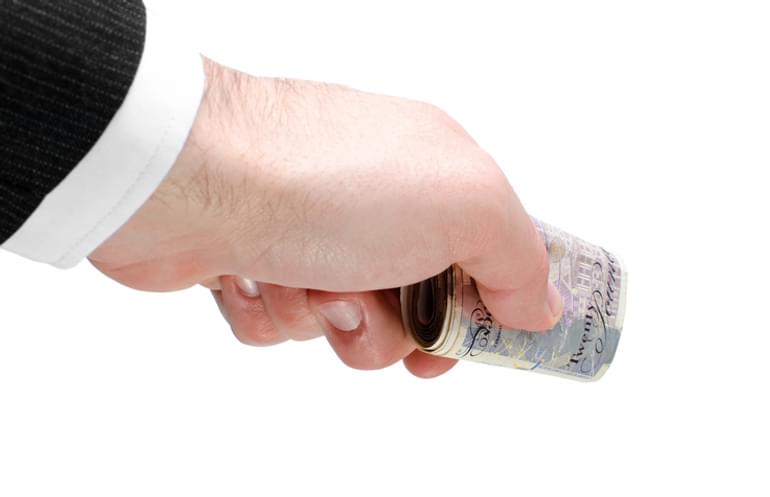 Court costs
The court fees incurred by the claimant may be added to the sum recoverable from the debtor, including the court fee for bringing the claim and the fee for the High Court writ of control.
When transferring a County Court Judgment (CCJ) to the High Court for enforcement by a High Court Enforcement Officer (HCEO), the HCEO's enforcement fees are also recoverable from the debtor.
If enforcement is unsuccessful, the creditor must pay a set fee (called a compliance fee) towards the HCEO's enforcement costs.
Costs orders
Each party will normally be liable to pay their solicitor's fees and any disbursements, and these are not recoverable from the other party.
However, the judge does have the power to order any party to pay some or all of the other party's costs, provided they are proportionate to the matter in question. In exceptional circumstances, he may order that a third party pay some or all of the costs.
Under CPR 44.9, a costs order will be deemed to have been made on the standard basis under the following circumstances:
rule 3.7 (defendant's right to costs where claim is struck out for non-payment of fees);
(a1) rule 3.7B (sanctions for dishonouring a cheque);
rule 36.13(1) or (2) (claimant's entitlement to costs where a Part 36 offer is accepted); or
rule 38.6 (defendant's right to costs where claimant discontinues)
Paragraph 1(b) does not apply where a Part 36 offer is accepted before the commencement of proceedings.
County Court Bailiff costs
If the claimant has first tried County Court Bailiffs to enforce the CCJ, but they were unable to do so, it may be possible to obtain a costs order for the payment of the warrant of execution. However, this will require an application to court and incur an additional court fee.
Payment and enforcement
Once a costs order has been made, as is the case with a CCJ, the defendant has 14 days in which to pay. If they do not, then the costs order can be transferred to the High Court using form N293A for the issue of a writ of control.
The writ of control will be enforced in the same way as for any other money judgment.
David Asker
David is an authorised High Court Enforcement Officer and our Director of Corporate Governance