Commercial Rent Arrears Recovery (CRAR)
By David Asker on
Section 72 of the Tribunals, Courts and Enforcement Act 2007 allows a commercial landlord to use Schedule 12 (taking control of goods) to recover rent payable under the lease from the tenant, without needing to go to court.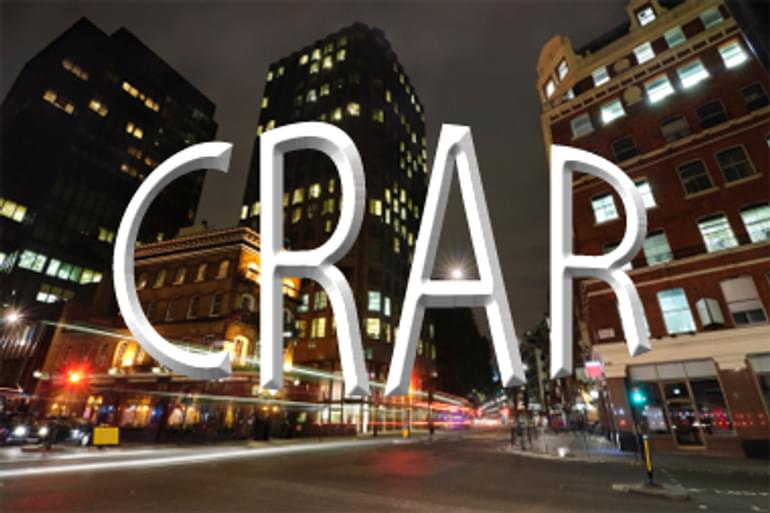 How and when CRAR may be used
It may only be used on purely commercial premises and there must be a written lease in place. If the premises are mixed use or purely residential use, the landlord will need to obtain a judgment to recover the arrears.
CRAR may only be used to recover rent, interest and VAT. If the landlord needs to recover other charges such as insurance or service charges, he will need to obtain a judgment in order to do so.
The rent must be at least seven days in arrears and the rent owed must be for the value of at least 7 days' rent.
The landlords chosen Enforcement Agent (EA) must give the tenant at least 7 days' notice (excluding Sundays and bank holidays) that he is exercising his right to use CRAR. The rent must still be unpaid at the time the notice is served, as well as immediately before any goods are seized.
The landlord may instruct sub tenants to pay him their rent directly, but must give them at least 14 days' notice.
The notice must be served, either by post, hand, fax and electronic communications such as email. Notice will be valid for 12 months. Once served, the tenant may apply to court for a set aside or delay of execution.
Taking control of goods under CRAR
A landlord must not attempt to take control of (seize) goods himself. He MUST use an Enforcement Agent (formerly known as a Certificated Bailiff), such as The Sheriffs Office
Enforcement Agents can take control of goods belonging to the tenant (not to third parties) on the demised premises on any day of the week between 06:00 and 21:00, or the tenant's normal business hours if different
If the tenant agrees to a payment by instalments plan, they will be required to sign a controlled goods agreement
The Enforcement Agent may not take control of goods with a value greater than the rent owing plus the costs and they must give the tenant a valuation of those items
Tools of the trade used by sole traders will be exempt up to a value of £1,350
If the arrears are not paid and the controlled goods are sold at auction, the tenant must be given seven clear days' notice of the sale.
David Asker
David is an authorised High Court Enforcement Officer and our Director of Corporate Governance