Assigning and enforcing debt
By David Asker on
Debts may be assigned by the creditor to another party, the assignee, who may then proceed with further legal action to recover the debt.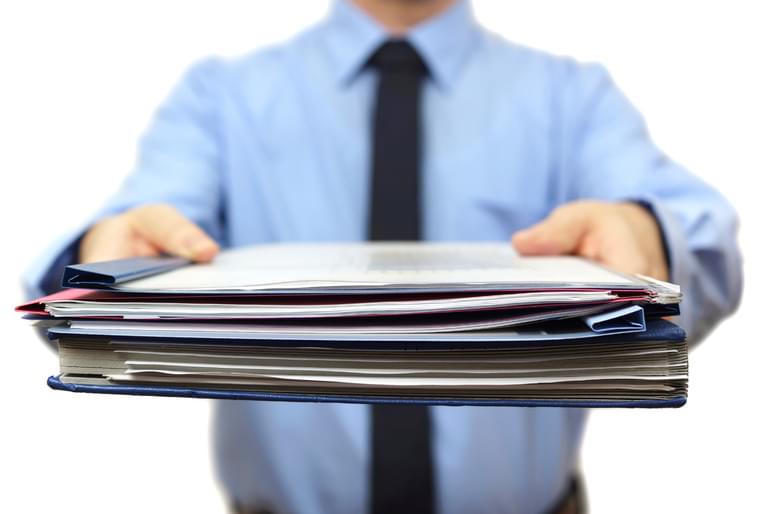 There are two forms of assignment of a contract or debt – legal assignment and equitable assignment.
Legal assignment
The Law of Property Act 1925 s 136 sets out three criteria that must be met before a "chose in action", may be legally assigned. The assignment must be:
Made in writing
Notified in writing to the debtor
Absolute and not by way of a charge
If these are all met, then the assignee takes over the benefit of the debt from the original creditor, the assignor, and becomes the only person who can enforce it. The assignment may be made for financial consideration, but this doesn't have to be the case.
The assignee acquires the same rights as the assignor had had, including the right to present a winding-up petition, or obtain judgment and instruct a High Court Enforcement Office (HCEO - a form of bailiff) to enforce it under a writ of control. The debtor will now have to pay the assignee – paying the assignor does not discharge the debt.
If the debtor enters into insolvency, the assignee will be considered to be the creditor for dividend purposes.
Equitable assignment
An equitable assignment is where only the benefit of an agreement is assigned. The equitable assignee may not be able to bring an action in his own name against the debtor and may have to join the assignor as party to the action.
An equitable assignment may be made in one of two ways:
The assignor can inform the assignee that he transfers a right or rights to him
The assignor can instruct the debtor to pay the assignee instead of the assignor
David Asker
David is an authorised High Court Enforcement Officer and our Director of Corporate Governance