Your High Court enforcement questions answered
By David Asker on
Following our well attended webinar last month, we had many questions that we ran out of time to answer. So we have pulled them all together and answered them for you.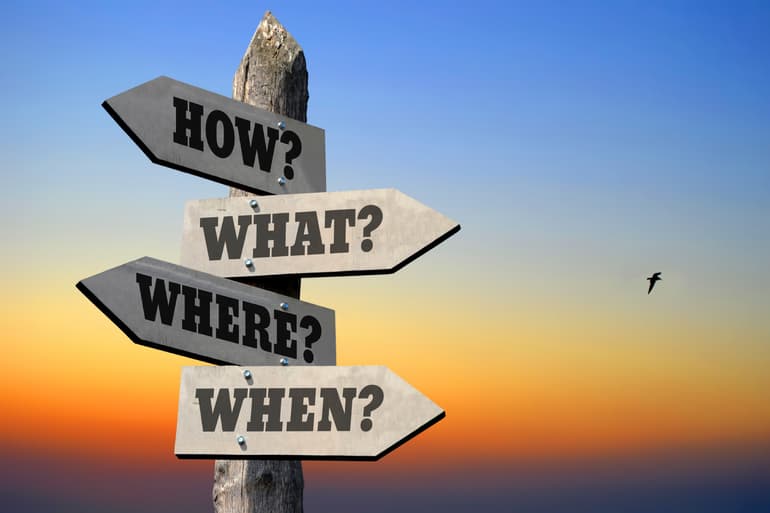 New streamlined procedures that make it easier for landlords to use a High Court Enforcement Officer (HCEO) to evict residential tenants came into force on 23rd August 2020.
What is the difference between the N293A and PF86A forms?
The N293A is the form used to transfer up a County Court judgment and request a writ of control. The PF86A is the form used to request a writ of control for a High Court judgment.
Can you take control of buildings – e.g. a second home?
The writ of control covers the taking control of goods, but not of "bricks and mortar". If a property is the best asset, then a charging order may be the route to take. You can still enforce under a writ of control whilst a charging order is in place.
If your CCJ is as a result of a CCA regulated debt and is over £5,000, can you issue a warrant of control via the county court?
Currently, only County Court bailiffs are permitted to enforce CCA regulated debt, regardless of value. We would like to see this changed to include HCEOs, so that creditors have a choice of enforcement.
If an employment tribunal/ACAS award is enforced by writ of control, is there a compliance fee to be paid if enforcement is unsuccessful?
For these cases there is normally no compliance fee payable.
Can you enforce on a company that has a postal office box address?
No, we need a physical address. Companies House will not permit the use of a PO box address for the registered address, so we would send the notice of enforcement to the registered address if no other address is known.
Can you seize a residential houseboat on a possession order? Does it matter if the occupant is on board and can you move the vessel?
Boats can be repossessed under a writ of possession. If the occupant is on board, they will be safely taken on shore, their belongings will be removed and returned to them, and yes we can range for the vessel to be moved, using appropriately qualified and insured crew and complying with the relevant waterway regulations.
Can you go straight to a High Court writ of control without first applying for a County Court warrant of control after a CCJ?
Yes you can. Once the time period specified in the judgment for payment, normally 14 days, has expired, you can transfer up your judgment for enforcement by an HCEO under a writ of control.
What is the prescribed notice of a visit and do you have to serve a new one for a follow up visit following an unsuccessful attempt to enforce?
The notice of enforcement gives the debtor seven clear days in which to pay. Once this has elapsed and if only part or no payment has been received, the enforcement agent can visit without giving further notice.
Can costs be added to the value of the CCJ to make it up to £600 so it can be transferred up?
Provided the costs are included on the judgment or order they can be added along with interest.
Can the transfer up process be accelerated by a creditor taking the form to the court to be sealed?
Yes, they can. We also have a specialist team managing this to accelerate the process.
Can we ask an HCEO to carry out a trace on a debtor before the claim is raised, or only when we have judgment?
A trace can be carried out at any time.
If a judgment is set aside, do HCEOs have to return any monies they have already collected from the debtor?
As soon as the HCEO is made aware that the judgment has been set aside, he must stop enforcement. If execution has already taken place, and if the court provides no direction, the HCEO should seek instruction from the parties involved as to where to return the goods or monies.
Do you have to be invited into a residential property to gain access? Can you put a foot in an open door? Is there any point in enforcing if you cannot get in?
We do not have to be invited in – we can gain peaceable entry through an unlocked or open door or usual means of entry. We cannot put a foot in an open door: this is illegal. If the enforcement agent cannot gain access to the property, there may still be other assets on the premises they can take control of, such as vehicles. We can climb perimeter walls and fences to get into the grounds.
Once you have a CCJ, can you send it to any court to transfer up?
When requesting the first part of the transfer up i.e. the sealing of the N293A then technically yes you can with the single court; however in practice we still find it best to send it to the issuing court. When requesting the Writ we have a panel of District Registries that we use.
Can a third party make a claim on seized goods after 7 days?
No they cannot.
What is the minimum value of a vehicle that would be seized?
This would depend on the size of the debt, whether keys and documents are available (the sale price will be significantly reduced without these) and the cost of removal. An "old banger" would cost more to remove than it would fetch at auction, so would not be taken.
If there is only one 'tool of the trade', can you take control of it?
Yes we can if the aggregate value of the items or equipment exceeds £1,350. Tools of the trade only applies to sole traders and the "tools" must only be used only by the debtor for the purposes of carrying out his job or running his business. Tools of the trade cannot be claimed by limited companies or partnerships.
If the debtor is not at home but a child answers, will the HCEO enter the property and seize goods?
No, this is not permitted.
Can you get access to monies in bank accounts?
No we cannot. You would need a third party debt order for that and the monies must be in the account at the time the order is enforced.
Is there a maximum judgment that can be recovered?
No, there is no upper limit to the value of a judgment that an HCEO can enforce. We have enforced several judgments over £1 million.
Is it possible to take goods immediately, e.g. a car on a driveway if it's established that it belongs to the debtor and is free of finance?
Most goods can be removed immediately, although a vehicle on a highway needs to be immobilised for two hours before removal.
If a car is driven to work, can the HCEO attend the workplace to seize it?
Our understanding is that this cannot be done unless the notice of enforcement has been served at their workplace.
Do you still need to apply to renew the writ after a year?
If there is no payment plan in place and you wish the HCEO to continue enforcement after 12 months, then you will need to apply to renew the writ. However, if there is a payment plan in place and the debtor continues to pay, the writ does not have to be renewed to continue the payments. If the debtor defaults on the payment plan, the writ will automatically be renewed from the date of default.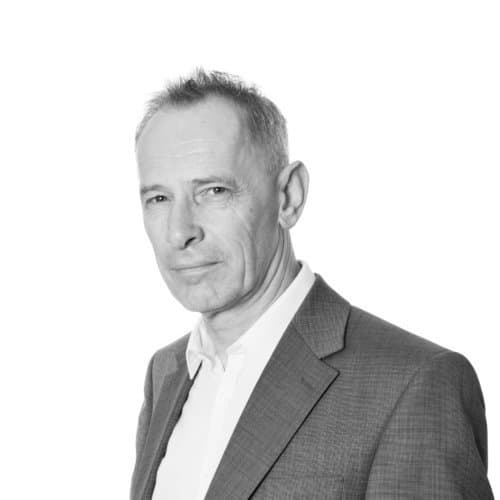 David Asker
David is an authorised High Court Enforcement Officer and our Director of Corporate Governance
Like this? Share it...