Sometimes you will want to recover specific items from the defendant rather than money.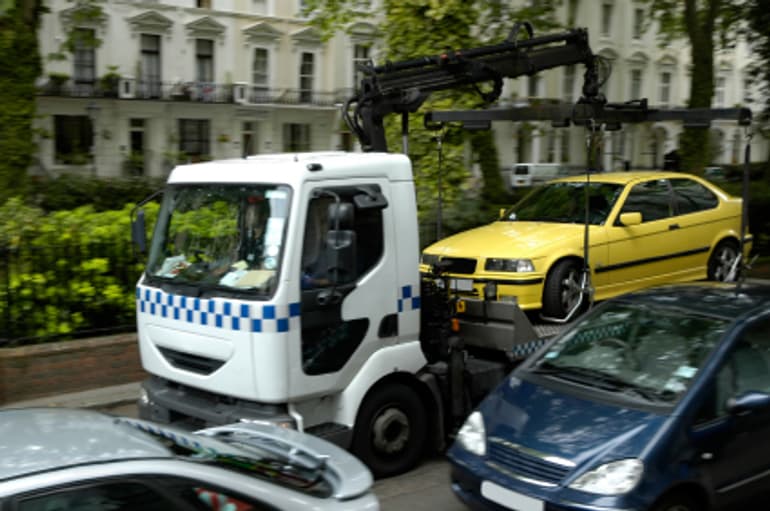 Specific goods are recovered by The Sheriffs Office using a High Court writ of delivery.

Where you can use a writ of delivery
There are four main areas where a writ of delivery is used:
When an item has been sold on finance and the finance company retains ownership (title) until the goods are paid for in full. If their client stops making payments, then the finance company may decide to repossess the item – for example, vehicles or machinery
Where someone has provided items, such as jewellery, paintings or a car, to a dealer or auctioneer to sell on their behalf, and the item does not sell but is not returned to the owner, or where they have been loaned to a gallery or exhibition, but not returned
Documents, including share certificates
When goods are counterfeited, the counterfeits are deemed to belong to the brand owner. A writ of delivery may, therefore, also be used to remove counterfeit goods from warehouses, retailers, wholesalers etc.
Add an order for money
An order for money can also be added to a writ of delivery, so that the HCEO can recover any debt at the same time and under the same writ.
Applying for a writ of delivery
You can apply for a writ of delivery in our Instruct Us section. Once you have instructed The Sheriffs Office, we will manage the process of obtaining the writ on your behalf. We make no charge for this service. All you pay is the £66 court fee.
Like this? Share it...