Why landlords use Section 21
By David Asker on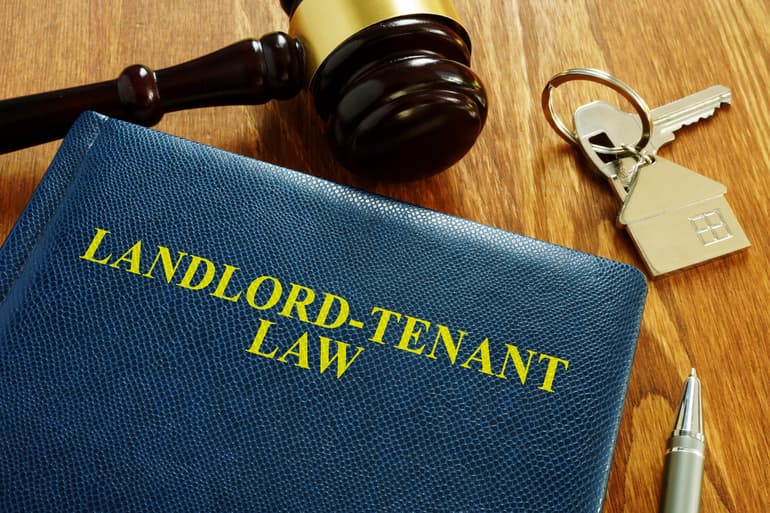 New streamlined procedures that make it easier for landlords to use a High Court Enforcement Officer (HCEO) to evict residential tenants came into force on 23rd August 2020.
At present, if a landlord needs to regain possession of their property, then Section 21 is the way forward unless they are prepared to gather and supply proof for a section 8 eviction, which can be time consuming and frustrating.
Section 8
Section 8 grounds for eviction can be used for rent arrears and anti-social behaviour, as well as violating terms within the tenancy agreement. There are mandatory and discretionary grounds and these can be found here. The most commonly used reason for issuing a section 8 notice is rent arrears.
Section 21
Section 21 enables a landlord to regain possession without the need to establish a reason why. Section 21 can only be used for assured shorthold tenancies after the fixed term has expired.
The requirement is that the landlord gives the tenant two months' notice and there is a detailed process to follow if the tenant hasn't vacated the property within the timescales given.
The landlord needs to obtain a court order for possession or an accelerated possession order. If the tenant still hasn't moved, then the landlord can take action to have them evicted.
High Court Enforcement
County Court Bailiffs often have long lead times, so the process can be made significantly faster if the landlord applies to transfer up the county court judgment to the High Court under Section 42 of the County Courts Act. There is a court fee of £100 for the application and a further £71 for the writ. This enables High Court enforcement agents to carry out the eviction under a writ of possession.
NLA survey
In a survey of NLA members, landlords were asked how their most recent tenancies ended with just 4% serving section 8 notices and 16% serving section 21 notices. The largest percentage, 63% ended when the tenant decided to leave the property.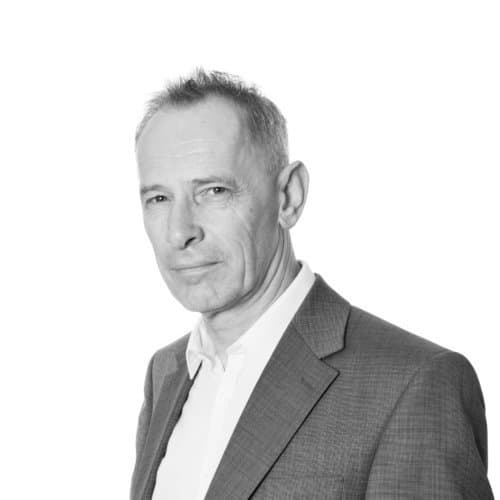 David Asker
David is an authorised High Court Enforcement Officer and our Director of Corporate Governance
Like this? Share it...