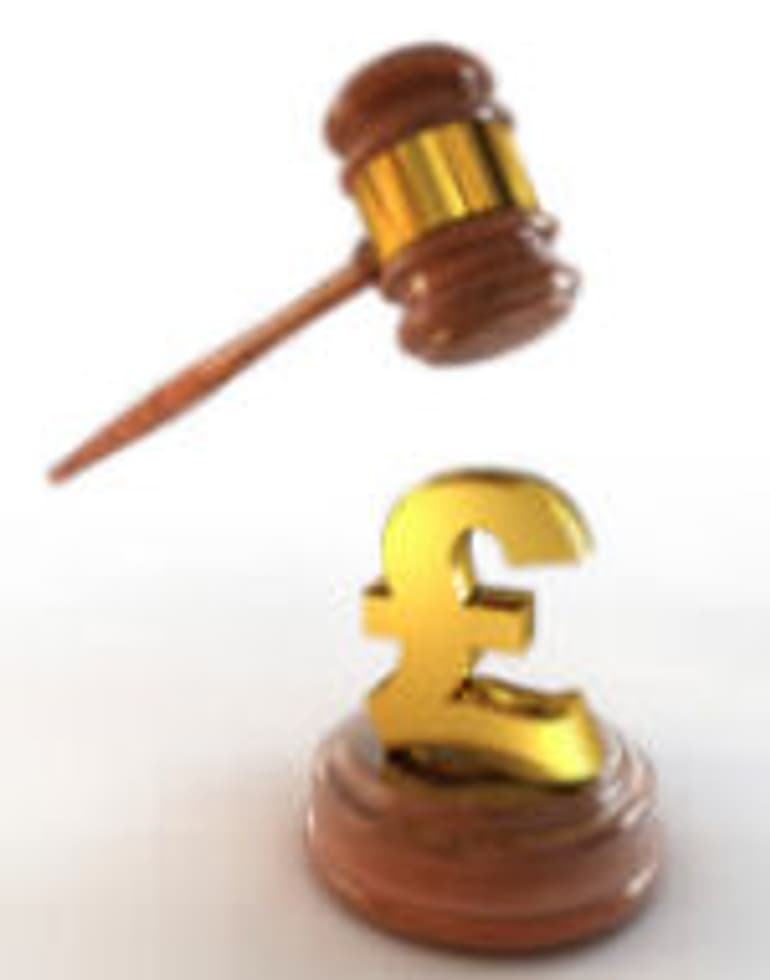 New streamlined procedures that make it easier for landlords to use a High Court Enforcement Officer (HCEO) to evict residential tenants came into force on 23rd August 2020.
In this current financial climate it is imperative that companies minimise their exposure to bad debt but also that they know when it is time to go that stage further.
With many individuals and businesses struggling financially it has never been more important to initiate enforcement procedures at the right time and before other creditors.
It will come as no surprise that over the last 18 months, The Sheriffs Office has seen a huge increase in both personal and company insolvencies, rendering our extensive powers of enforcement ineffective and the debt uncollectable.
We have also seen a large increase in the use of enforcement resulting in our High Court Enforcements Officers (HCEOs) attending the debtor's address only to find another creditor has already secured (or removed) the goods of the debtor via another enforcement officer. This may be another HCEO, a County Court Bailiff or a Certificated Bailiff acting for the landlord for unpaid commercial rent.
It is worth noting that CCJs of £600 and over that are transferred to the High Court for enforcement are registered and have a priority by date. The oldest comes first.
It must be considered that if a customer is struggling to settle your invoices, the chances are that they are struggling to settle others also. This will often mean that the creditor who shouts loudest, via enforcement, is the creditor who gets their invoices paid!
Furthermore, the very nature of enforcement can mean that once one creditor has recovered any monies due, there is little chance of other creditors getting paid.
Many companies will invariably be using a credit referencing agency and this will assist in understanding their debtor's financial circumstances. You can check to see if any judgments have been lodged against them recently. This is a clear way to see if a debtor is in trouble.
In summary, it has never been more important to know when to cross that line and initiate enforcement proceedings. Whilst customer relations are of key importance, you don't want to be the last one to 'shout'.
Like this? Share it...