VAT on High Court enforcement fees
As we have had a number of enquiries from clients, we have prepared a briefing regarding the coverage during the last week on whether High Court Enforcement Officers (HCEOs) charge VAT on their statutory fees, which was initiated by a question in the House of Lords on 15th October.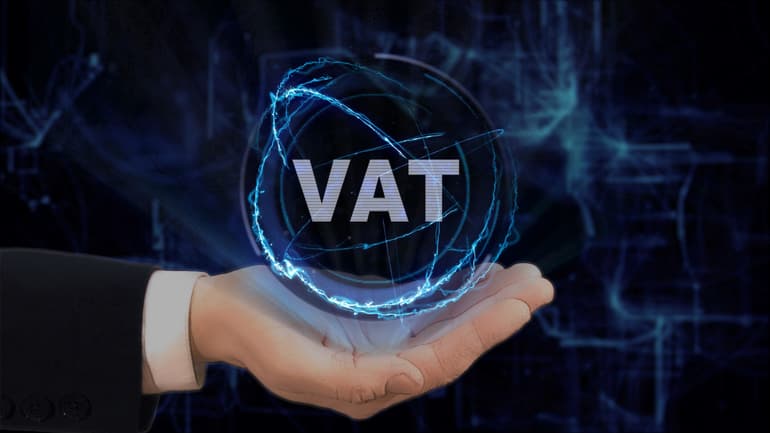 We also understand that some of our clients have received an unsolicited letter from Christopher Badger a High Court Enforcement Officer on this subject.
In his letter he says that "Government have [sic] confirmed that VAT should be paid by the creditor who in many cases will be a commercial entity and can reclaim this as a cost of doing business." He goes on to say that, since 2014, High Court Enforcement Officers have been charging VAT incorrectly and that, in his opinion, this may lead to a large number of complaints.
We would like to advise you of our understanding of the current situation and what we would recommend.
GOV.UK website
On the Government website page that provides advice on what to do when a bailiff calls, "What Bailiffs can charge" there was a reference to HCEOs charging VAT on fees; however this has now been removed. This is what the page did say previously:
Requests for clarification
Since the enforcement reforms of 2014, the High Court Enforcement Officers Association and its members have debated and sought clarification on whether it is appropriate to charge the debtor VAT on their enforcement fees.

In the meantime, members have continued to charge VAT on their fees on behalf of HMRC, as was agreed with the VAT Policy Directorate in 2000.
In conclusion
It is not accurate to say that HCEOs have been charging debtors VAT on High Court enforcement fees incorrectly.

The Association has advised that the Ministry of Justice, which regulates HCEOs, is currently reviewing the position of VAT with HMRC and their legal team and has said that should there be a need to clarify the position further, the Ministry of Justice will do so as soon as possible.
At High Court Enforcement Group, we strongly favour zero-rated High Court enforcement fees, which was the initial position between 1974 and 1976. This would result in debtors not being charged VAT on HCEO fees in the future.
Like this? Share it...