Using the new Section 8 forms
By David Asker on
Our thanks to the Residential Landlords Association for this briefing about the importance using the new Section 8 forms as a result of new legislation.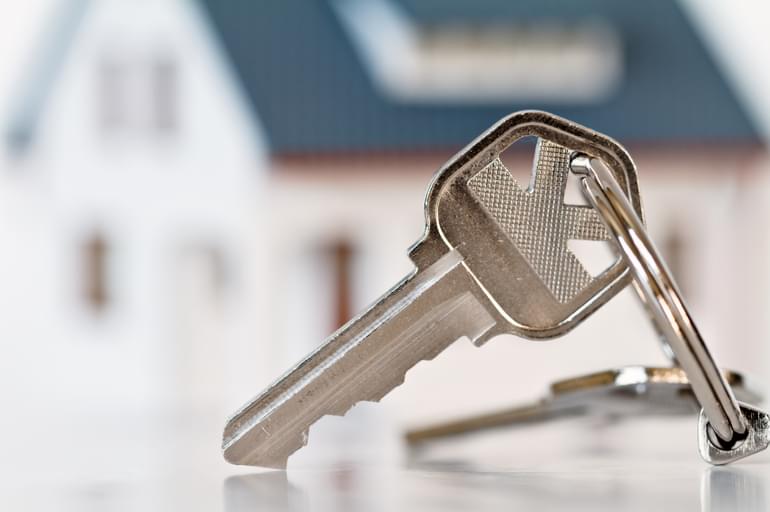 New streamlined procedures that make it easier for landlords to use a High Court Enforcement Officer (HCEO) to evict residential tenants came into force on 23rd August 2020.
For anyone considering using a Section 8 form it is VERY IMPORTANT that new documents are used otherwise they may be thrown out and the process will have to begin again.

With new legislation having coming into force on Monday 6th April 2015, all landlords using Section 8 forms must be sure they are using the correct form.

If you have saved or currently using any of the following forms PLEASE BE SURE TO DELETE THEM and use the new forms. Using old forms may see your case thrown out by a judge.
You can tell the new notice, as it has a bullet point about ground 7A after paragraph 5.

Please note, this update only concerns landlords in England.
New forms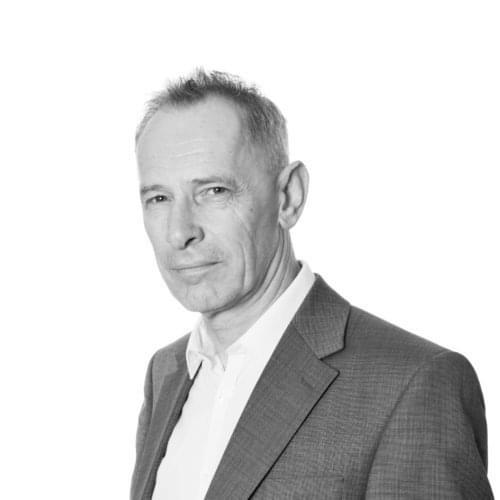 David Asker
David is an authorised High Court Enforcement Officer and our Director of Corporate Governance
Like this? Share it...