Money Claim Online (MCOL) is a service provided by the Ministry of Justice for claimants to make a money claim through its bulk court centre at Northampton (CCBC). We are often asked by clients for details on how to use it, so here is a simple guide.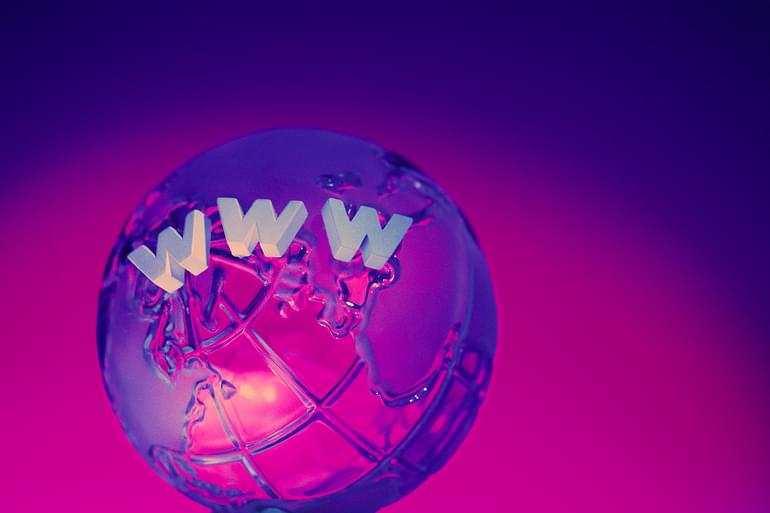 Just one point to consider before going down this route – if your case is complex and/or for a significant amount of money, I would strongly advise seeking legal advice first. We do find that cases where a solicitor is not used are more likely to contain errors that could subsequently make the judgment unenforceable.
When you can use MCOL
Both individuals and organisations can use MCOL. You and your claim must comply with all the following:
Your claim is for a fixed amount no more than £100,000
Your claim is against no more than two persons or organisations and all defendants are aged 18 or older
The defendant is based in England or Wales and has a valid postcode
You must also be based in England or Wales and be aged 18 or older
You must have a credit or debit card to pay the court fee online
You need a valid email address
When you can't use MCOL
If any of the following apply, then you will need to use your local County Court instead of MCOL:
You are getting any help paying your court fees (e.g. you are on income support) or are receiving Legal Aid
You are suing for personal injury or support
You are suing the Government
You are suing a landlord under the tenancy deposit scheme
The defendant lacks "mental capacity"
The court has prevented you from using the court to make claims because you harass others through court cases, i.e. you are a "vexatious litigant"
How it works
These are the steps you will need to go through
Register with the Government Gateway, either as an individual or an organisation, and start your claim. If you registered before 18th May 2010, you will need to re-register.
Add in all the details of the defendant (title, full name and address) and details of the claim. If you need to give more information than there is room for, put a summary in, and state that you are sending the details separately

IMPORTANT! Make sure you get all the details correct – if you need to change any later, you will need to apply to the District Judge for permission to change. A fee is charged and there is no guarantee the judge will give permission

If you are sending more details separately, send these to the defendant within 14 days with a Certificate of Service form. Also send them to the local court, once one has been allocated
The exact amount including interest. This is normally at 8% per annum. You can work out the annual interest by multiplying the amount you are claiming for by 0.08 (i.e. 8%). Divide this amount by 365 (days) to get the daily interest amount, then multiply this by the number of days since the debt has been owing
Card details to pay the court fee and your email address. Court fees vary according to the size of the claim – please check Form EX50, page 2 for details.
If there is a statement of truth requested at the bottom, you can type your name here for MCOL
You can keep your partially completed form for 28 days. Once you submit the claim, it will be sent to the defendant in one to two days, along with the forms they need to respond
Your case will be automatically transferred to either your or your defendant's local county court. You don't have to attend court if you choose not to
If the defendant ignores the claim and the judge upholds the claim, you will be awarded "judgment by default". The defendant will be given 14 days to pay. If they don't pay, then you can start enforcement action
If the defendant admits the claim, you will be awarded judgment. Make sure they admit that they owe the full amount claimed. They will have 14 days to pay, otherwise you may need to start enforcement action
If the claim is disputed, the judge will listen to the evidence and either award a judgment or dismiss the claim
More information
The MoJ has an FAQ section on their website and you can contact the MCOL helpdesk on 0845 601 5935 or 01604 619 402 (Monday to Friday, 9.00 am to 5.00 pm), or by email - mcol@hmcts.gsi.gov.uk.
You can set up your Government Gateway account online.
Like this? Share it...