Unsecured creditors – how to get your money back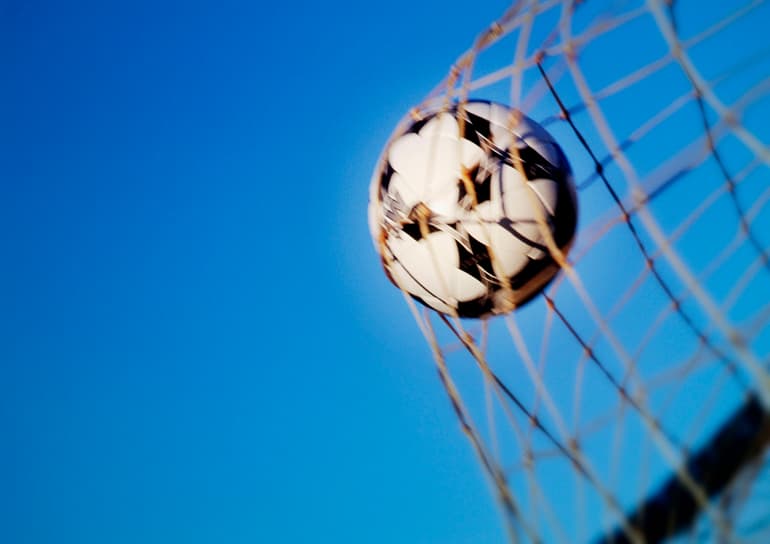 The majority of trade debts are owed to unsecured creditors. This can put a creditor at risk if the debtor becomes unable to pay, perhaps as a result of extended borrowing, poor sales or poor cash flow.
While the Glazers claim that the extent of their borrowing is not a concern and can be serviced, this news does come at a time when football's governing bodies are facing questions about the scale of debt in the Premier League, particularly with the number of leveraged buyouts there have been. Other clubs, such as Liverpool and West Ham are struggling with their debts and Portsmouth had a recent close shave with bankruptcy. You can read the full story on the BBC Website.
If you or your clients find yourself with a client that is not paying your invoices and you are concerned that they are overextended and/or struggling financially, my strongest advice would be to act quickly to optimise your chances of getting paid.
Obtain a judgment
Transfer it to the High Court straight away for a Writ of Fieri Facias (FiFa)
Find and appoint a High Court Enforcement Officer (HCEO) with a strong enforcement and recovery track record
Ensure the HCEO has lodged the Writ of FiFa so you have priority over other unsecured creditors [link to article]
Provide as much information about the judgment debtor as you can to assist the HCEO in enforcement
You also take steps to prevent such a situation arising – do a through credit check to find out how finally secure the company is, and particularly the loans outstanding and what amount is owed to secured creditors. With a large order, you can ask to see up-to-date management accounts, rather than relying on more historical data. You may also wish to consider asking the directors of the company for personal guarantees.
As an unsecured creditor – time is of the essence. Act before the debtor company becomes insolvent or goes into administration. Sadly, it's usually too late once that has happened.
Like this? Share it...