Universal Credit changes
By David Asker on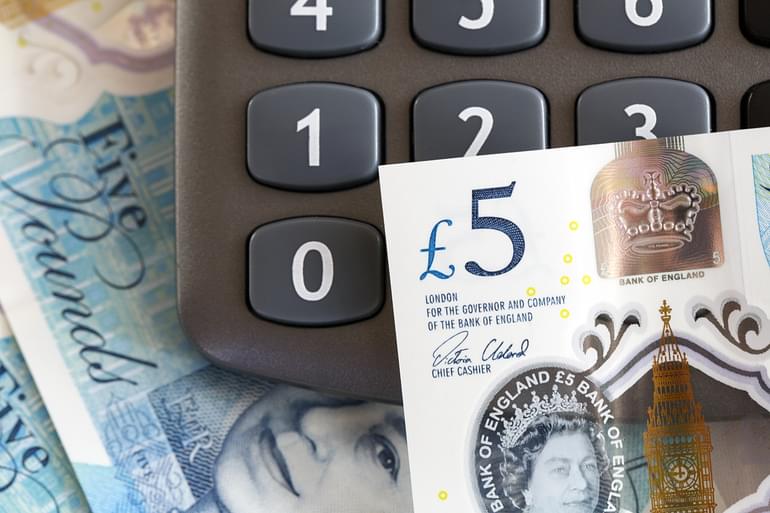 Universal Credit changes
After a recent challenge to the way the Universal Credit system works The High Court ruled that the interpretation of the Universal Credit regulations is 'unlawful'.
The claim was due to the fact that the assessment periods would sometimes mean that the claimant was assessed as having been paid twice in one period and their benefits payments award would duly be affected. An example of this could be that during December an employer might pay employees early and this would be counted by the DWP as a double payment even thought the individual has only been paid slightly early, and the claimant hasn't earned double for the period. The impact of the DWP assuming that the claimant had been paid twice in a month would mean that the claimants benefit payment would be considerably reduced.
Financial instability
The main impact for claimants when a claimant receives two salary payments in one month is that the following month, they received a reduced benefit payment and therefore could not plan and budget, and their fluctuating income meant that they had to rely on food banks and getting into debt.
Universal credit to be paid to main carer
Amber Rudd announced earlier this month that universal credit payments would be made to the main household carer. She also stated that around 60% of payments already go to the main carer and is looking to have that at 100% this year.
Universal credit payments can be made directly to landlords
A new online system will be developed meaning rent payments can be paid directly to landlords. Amber Rudd "commented I have asked the Department to build an online system for private landlords, so they can request (where necessary) for their tenant's rent to be paid directly to them. And I will consider what else we can do, because I am determined to help keep people in their homes".
Landlords who have experienced issues with payments from tenants on Universal Credit will see this as victory for common sense and will hope that the new system won't take too long to be put in place.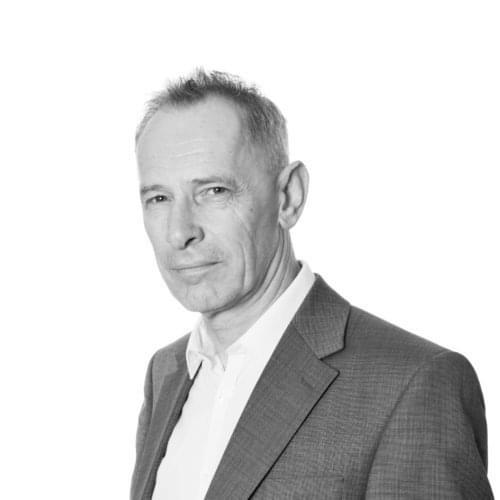 David Asker
David is an authorised High Court Enforcement Officer and our Director of Corporate Governance
Like this? Share it...