In an earlier article on how to make your case enforceable, I talked about the importance of having all the correct details about your debtor so that your judgment can be enforced.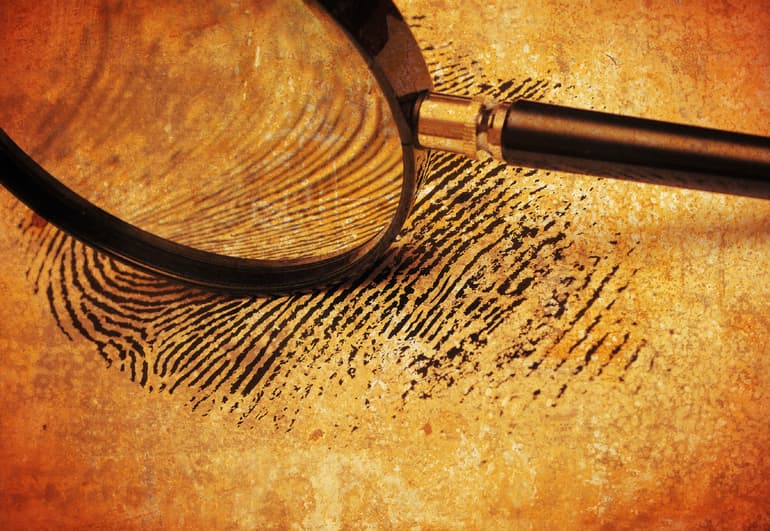 An important part of the process may be actually locating the defendant, either an individual, a sole trader or a company director.
Before you start the trace, try to gather as much information about the person as you can – name, last known address, telephone number, vehicle registration, date of birth.
Probably the most useful of these is the date of birth, as this allows a trace with a high degree of accuracy, as 90% of the records we have access to hold a precise date of birth. A vehicle registration and telephone number (personal and business numbers) also help in tracing people.
The sources of data that can be searched are quite wide-ranging. They are all Data Protection compliant of course, and include:
Land Registry
Birth, death and marriage records for England & Wales from 1984-2005
BT database (updated daily)
UK Directory Enquiry database
Electoral Register
HPI database - giving details of any financial interest, number-plate changes and insurance write off information of a vehicle
Companies House
You can also make some preliminary checks yourself to find out whether it is worth your while to try to enforce the case. You can check whether an individual or sole trader is insolvent by checking the Insolvency Register, or find out if a company is still trading at Companies House.
A trace is a fast process with a low fee and can be a worthwhile small investment to improve the chances of your case being enforced.
Like this? Share it...