This week we enforced writs of restitution and fieri facias (now called a writ of control) on a house boat moored in The Thames.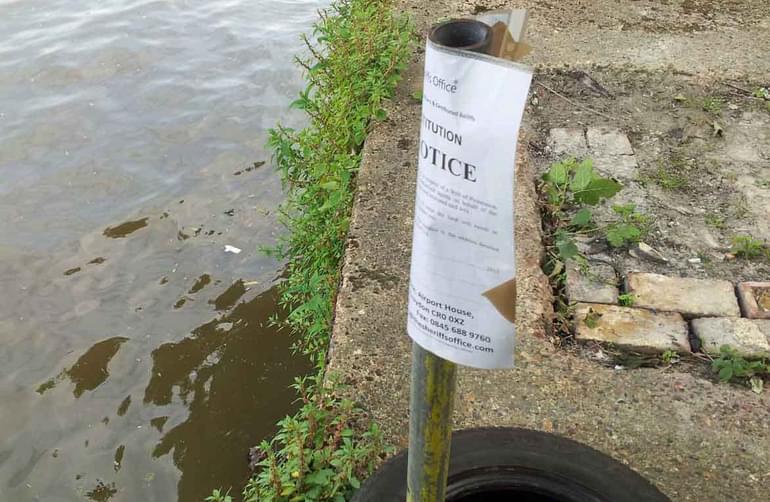 We don't know the full background, but understand it was a dispute about the mooring. The boat had been previously moved, but the defendant had moored again in the same location, which is why a writ of restitution was used to tow the boat to another mooring.
Our three enforcement officers arrived early and waited until the defendant came up on deck. Two enforcement officers went on board. The defendant came ashore to speak to the third officer before jumping back onto the boat. He was prevented from going back below deck and barricading himself inside.
We then searched the boat for any seizable assets to satisfy the writ of control but unfortunately there was nothing of any value.
As we enforced the writ of restitution, the defendant refused to leave the boat, so we called the police. The Port of London Authority arrived and prepared to tow the boat away. We put up the necessary notices along the foreshore, then the boat was towed. The police ended up handcuffing the defendant while this was taking place.
Like this? Share it...