The plight of property guardians
By David Asker on
We have written before about property guardians as a low-cost protective option for landlords with empty properties.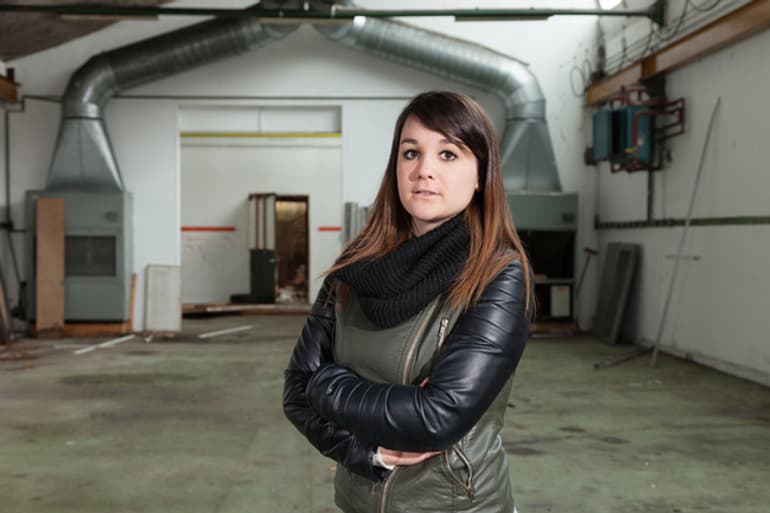 The principle is straightforward – landlords of empty properties, especially commercial properties at risk of squatters, would allow adults to live there for a low rent and a short notice period, typically two to four weeks. The accommodation would be basic, but the deal was pretty equitable.
However, over the last few years increasing numbers of property guardian agencies have sprung up and many are now working with local authorities to obtain property guardians.
Not so equitable
The landscape has certainly changed. More and more guardians are being fitted into the space. A freedom of information request made earlier this year by property journalist and Green Party candidate for Mayor of Hackney Samir Jeraj shows that there are, on average, 20 property guardians now living in each property across London.
The cheap rent also seems to be a thing of the past. In an article in the Guardian in 2015, they reported that when Hackney Council put the property guardian agency contract out to tender, the winning agency, Global Guardians, offered the council a share of the profits.
But it was the property guardians who paid for this, with the rental cost of one room doubling from £310 to £700 a month.
As empty commercial properties can also be reclassified as domestic once basic facilities and property guardians have been installed, the owners can slash their business rates. Something that may have quite a significant impact on local authority budgets.
Eviction
Whilst property guardian websites claim that occupants are there under a license, the law may not be quite so cut and dried. In this article, the authors believe that the Protection from Eviction Act 1977 does apply to property guardians, which would make the two week notice period given by many guardian agency agreements invalid.
The other question by one of the authors is whether these properties should be classified as houses in multiple occupation (HMOs). Camden Council has recently made Camelot obtain HMO licenses for those properties that fall into that category.
And that number would be likely to significantly increase if the proposed changes to HMOs are approved (see our article on the consultation here).
Are property guardians the right route?
This is an area that is undoubtedly going to continue to change. Guardian agencies do seem to be the main beneficiaries of the growth in property guardianship, while the guardians themselves are finding it less of an equitable option.
Landlords, perhaps with a view to corporate social responsibility as well as the security of their empty property, may want to look at other more traditional security options before committing.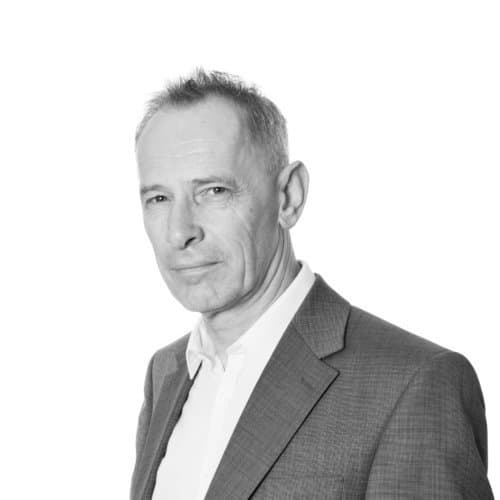 David Asker
David is an authorised High Court Enforcement Officer and our Director of Corporate Governance
Like this? Share it...