The Government response to the bailiff consultation – fee reform
In this second article relating to the Government response to the bailiff consultation, I look at the proposed reform to enforcement fees.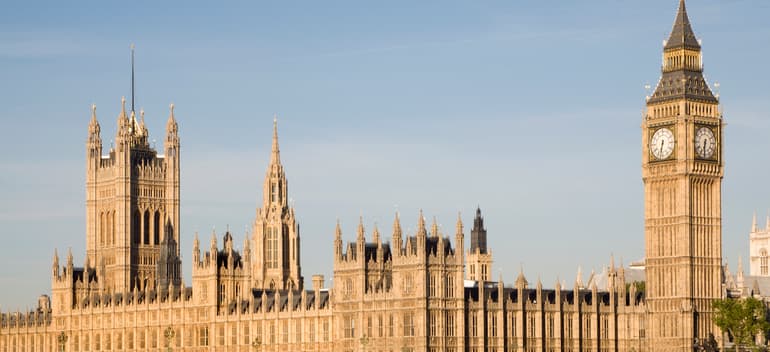 Whilst the actual amounts have not yet been finalised, bailiffs and HCEOs will have different fee scales, and the HCEO fees will be higher. This is due to the complexity of High Court enforcement, the higher value of the debts to be enforced and the level of personal responsibility of the authorised officer to the creditor and their duty to the court.
The fee scales will be reviewed after the 1st and 3rd year (and the 5th if necessary). They will also take into account inflation.
The new fee scales will be allocated according to the different stages of the enforcement process:
Action
Non-High Court
High Court

Issue of the notice of enforcement
Initial communication with debtor
Processing payment or managing instalment plans

Compliance & Administration stage
Compliance & Administration stage

First visit
Processing payment or managing instalment plans
Manage process for controlled goods agreement

Enforcement stage
Enforcement stage 1

Arrange for removal of goods
All subsequent visits

Enforcement stage
Enforcement stage 2

Removal and transport of goods to place of sale
Management of auction activities
Management of funds and payment to judgment creditor

Sale stage
Sale stage
The proposed fees for High Court Enforcement Officers (HCEOs) are as follows – please note that these are not yet finalised and there is no set date for when they will come into force:
High Court MoJ proposed fees for High Court enforcement
Fee stage
Fixed fee
Percentage fees
£0 - £1,000
>£1,000
Compliance
£75
0%
0%
Enforcement 1
£185
0%
7.5%
Enforcement 2
£480
0%
0%
Sale
£510
0%
7.5%
Exceptional costs will be handled via a process similar to the one already in place for High Court Enforcement Officers (HCEO). The creditor will now need to indicate their approval to the application for these.
The abortive fee, payable by the judgment creditor if enforcement is unsuccessful, will be raised from £66 to £75 plus VAT and will be triggered at the compliance stage.
The MoJ is also proposing that, when there is a part payment, the monies received should be distributed on a pro rata basis between the creditor's debt and the enforcement agent's costs.
Impact on creditors
The introduction of the compliance stage should encourage some debtors to pay at this point or agree a payment plan, which will benefit the creditor in terms of starting to receive payment as quickly as possible.
The sharing of monies recovered in the case of part payment will benefit creditors for those cases where some HCEOs recover 100% of their fees before any payment is made to the creditor.
Impact on debtors
This will provide clarity and transparency to debtors. With set fees, debtors will know what they will incur if they do not pay at each stage.
With the compliance stage expected to encourage more payments, debtors will be able to prevent additional charges from being made, which they would be liable for.
It will be harder for debtors to slow the enforcement process by going to court to challenge enforcement fees.
Impact on HCEOs
The current fee structure is decades out of date and are set at such a level that HCEOs could not provide this service based on those. As a result, many charges are made under miscellaneous Fee 12 which have been accepted by the Masters over time. These fees are still challengeable by assessment should a party not accept them.
Set fees that take into account the average cost of running an HCEO firm will remove the need for these charges, which are generally the main cause of disputes relating to fees.
The new fees are not designed to increase income levels for HCEOs. Those firms that are inefficient in the way they operate or do not have a volume of work may need to make significant changes to stay in business.
However, for the majority of HCEOs, the fee reforms will provide a level playing field, where service levels and effectiveness become the true differentiator – as they should be!
Like this? Share it...