The Government response to the bailiff consultation – 7 day notice letters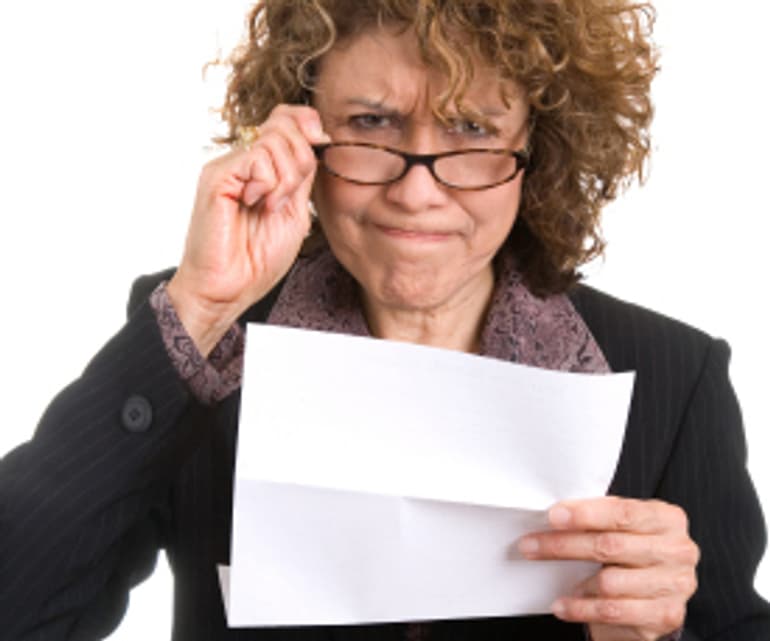 As you may know, the long awaited Government response to the bailiff consultation has been published, and I have gone through every aspect of it, considering how it might affect High Court Enforcement Officers (HCEOs) and creditors.
The main point of the response is the enactment of Part 3 of the Tribunal, Courts and Enforcement Act 2007 (TCEA 2007) and this is likely to be in either April or October 2014. This will see significant changes to the fee structure and a variety of processes that will affect everybody involved.
In the circumstances, I shall be writing a series of articles focusing on each of the key issues that I believe are raised by the new regulations.
In this first article, we look at the requirement to give notice of enforcement.
7 day letter to debtors before first attendance
Upon instructing an HCEO with the soon to be renamed Writ of Control (currently a Writ of Fieri Facias), the HCEO will be required to send the judgment debtor a 'Notice of Enforcement' prior to attending the debtor's address to take control of goods (seize).
This is in line with current regulations applied to County Court Bailiffs.
The Government believes that this will allow the debtor time to make a suitable payment arrangement without incurring the unnecessary fees of an attendance by an Enforcement Officer.
Whilst the final version of the Notice of Enforcement has yet to be seen, the Government has already produced its first draft in its consultation paper. This notice will give clear details of the debt, including the sums due and how and where to make payment.
The notice will be charged at £75 plus VAT (£90) and will be sent out seven days prior to the Enforcement Officer's first attendance.
If no response is received by the HCEO's office, then an Enforcement Officer will attend the debtor's address.
Pros
This in itself should see an increase in online or telephone payments and arrangements being set up without the need for an Enforcement Officer to attend. It will also keep the fees to a minimum for vulnerable debtors.
Cons
Those who have no intention of paying, and have already had many letters requesting payment, may take the opportunity to remove, hide, sell or transfer assets prior to the Enforcement Officer's impending visit.
Next time, we will look at the impact the new fee structure will have on creditors, debtors and HCEOs.

Like this? Share it...