The cost of illegal traveller camps
By David Asker on
We have read several news stories recently of high costs incurred by local authorities to clear illegal traveller camps.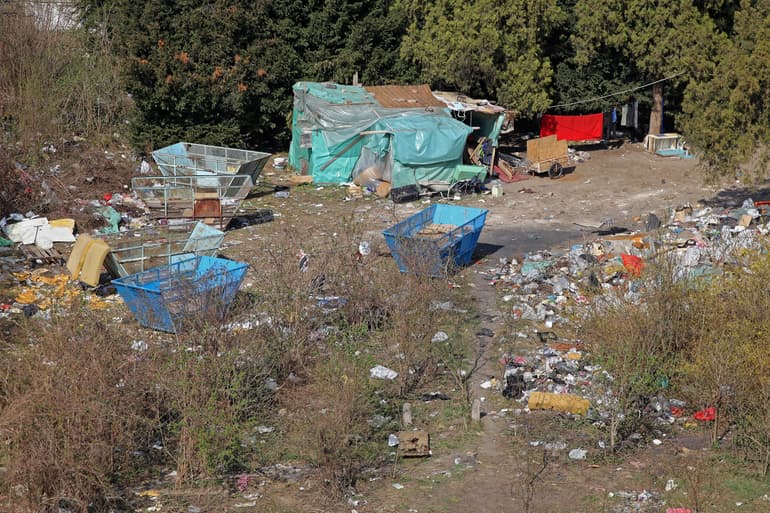 Local authorities are responsible for dealing with the unauthorised sites on council land. The cost of this will, naturally, come out of tax payers' money. In 2016, the following statistics were published:
In just three months in the summer of 2016, Nuneaton and Bedworth spent over £22,000 on bailiff fees, officer time, court costs, legal action and cleaning up, and just over £5,000 of this went on clearing up three sites after the travellers had moved on
Reading and Wokingham spent nearly £100,000 over five years, also on legal and staff costs relating to the eviction, protecting public land and clearing sites
Brighton and Hove has seen their costs of cleaning up after unauthorised traveller camps (just cleaning up, not eviction costs) rise over 50% to £150,000 per year, as the number of incursions onto public land has nearly tripled over the last 4 years
This is a significant – and growing – problem for local authorities, especially as recent years have seen multiple budget cuts.
What can local authorities do?
Whilst we don't claim to have the magic potion to make these challenges go away, we do know that prompt and speedy action can help mitigate some of these issues, particularly the clean-up that is required.
Prompt action should also help prevent tension between the communities and give alternative solutions, such as authorised sites, a greater chance of success.
Eviction may be carried out under Common Law by certificated enforcement agents. You will find that High Court Enforcement Officer firms – HCEOs – only employ certificated EAs. There is no court procedure involved. The EAs will serve an eviction notice with the date that the trespassers need to vacate the land by and return (if necessary) to check that this has been complied with. If it hasn't they will remove the trespassers.
The alternative option is to obtain an order of possession from the county court and then transfer it up to the High Court for enforcement under a writ of possession. The writ will be against "persons unknown" and you do not need permission to transfer up.
It is our understanding that Government advice to local authorities is to go through the courts.
Of course, there is the option to use County Court Bailiffs (CCBs) to evict under a warrant of possession, but you are likely to find that they do not have either the resources or time meaning a HCEO would be able to carry out the eviction far more effectively and quickly. And time is likely to be of the essence.
To find out more
If you would like to learn more about the removal of travellers from unauthorised sites, you can listen to our recent webinar on the removal of travellers from land.
You can also download our Trespasser Eviction eBook.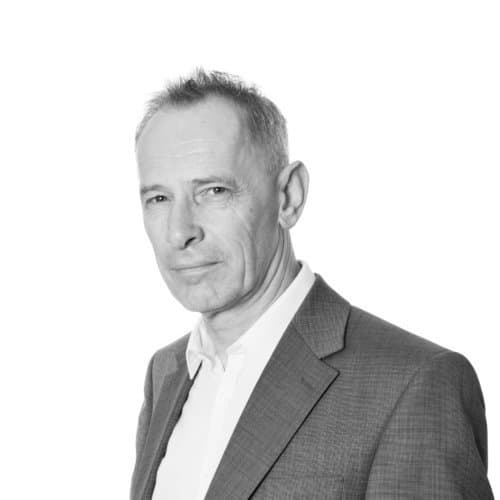 David Asker
David is an authorised High Court Enforcement Officer and our Director of Corporate Governance
Like this? Share it...