The case for protective seizure in divorce
By David Asker on
There have been a few high-profile divorce cases over the years, where one of the parties has been found to have hidden assets to reduce the settlement, particularly when large sums of money are involved.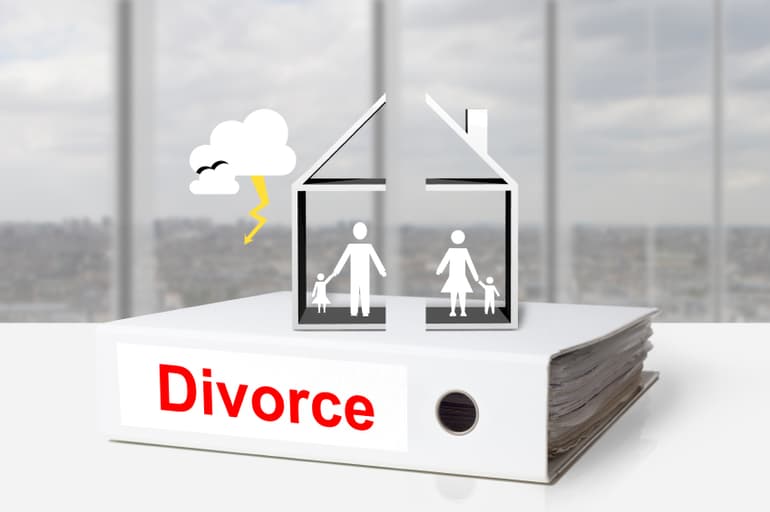 In a case heard yesterday, 14th October 2015, at the Supreme Court, Lady Hale allowed two women, Alison Sharland and Varsha Gohil, to have their original settlements re-analysed as she said Ms Sharland had been "deprived of a full and fair hearing" because of "her husband's fraud".
There was another case hitting the news last month when the judge awarded costs against the husband for his "blatant dishonesty".
The judge, Sir Peter Singer, ruled that the husband had deliberately set out to hide the extent of his wealth and awarded £334,000 costs to his wife (Joy v Joy-Morancho & Ors). He described the husband's case as "a rotten edifice founded on concealment and misrepresentation and therefore a sham, a charade, bogus, spurious and contrived".
Will they get their money?
Awards made in the divorce courts are only the first battle; the next is to actually obtain payment.
In this type of case, if the other party has gone to extreme length to hide the extent of their personal wealth, the winning party may well have concerns about actually being paid.
Protective seizure
While you may not normally associate High Court enforcement with divorce settlements, the writ of control does afford a strong measure of protection for the party awarded costs or other settlement.
The issue and receipt of a writ of control to a High Court Enforcement Officer has the initial effect of "binding property in the debtor's goods" – in other words, once the debtor was notified that the writ had been issued, they are legally prevented from selling or disposing of any items.
This makes the High Court writ of control very powerful – this protective seizure is often all that is needed to secure the goods while negotiations for payment take place.
However, not all cases are about the recovery of money; sometimes it is a specific item that needs to be recovered, such as a valuable piece of artwork awarded during the divorce settlement. If it is not handed over, it can be recovered under a High Court writ of delivery, which authorises the enforcement agents to attend the premises where the goods are help and remove them.
These High Court writs are very powerful tools when it comes to recovering money or specific goods, whatever the reason for the award.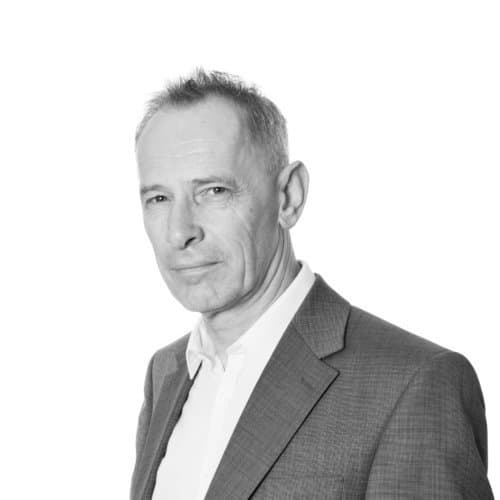 David Asker
David is an authorised High Court Enforcement Officer and our Director of Corporate Governance
Like this? Share it...