Suing a "trading as" business
Here at The Sheriffs Office I am always stressing to our clients how important it is to make sure the information on the debtor is accurate and complete when obtaining a judgment and subsequently enforcing it, but even more so when dealing with a sole trader, partnership or limited company that is "trading as".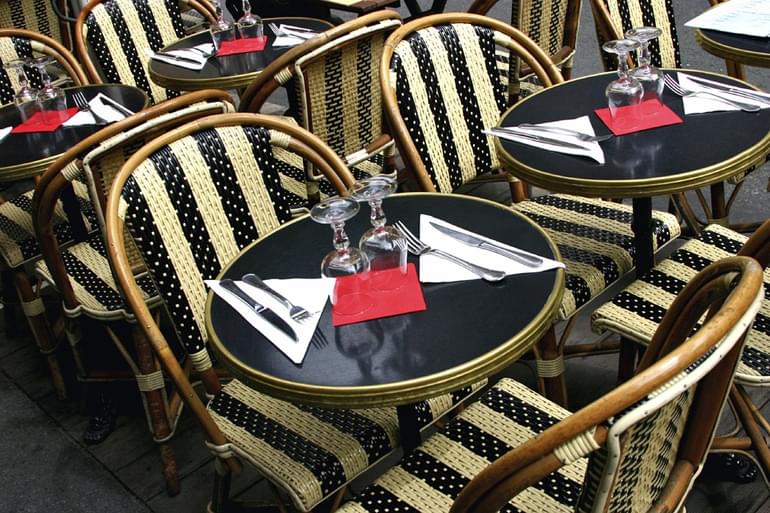 Make sure the information on the debtor is accurate when obtaining a judgment and enforcing it, especially when dealing with a sole trader, partnership or limited company.

Where you are dealing with a sole trader or a partnership, ensure that you name not just the entity they are trading as, but each and every individual running the business. This will enable you to enforce against the assets of either the trading entity or, if it has no assets or has ceased trading, you can then still enforce against the individuals.
With limited companies, it is also important to put both the limited company name and the trading as name in the judgment and subsequent writ, so that you have covered all bases. This is particularly true of restaurants which are almost always owned by a limited company with a different name to the restaurant.
Check who was the owner of the trading as entity at the time you supplied the goods or services. If the business has changed hands, but still using the same trading name, you must ensure you sue the correct entity. We would always advise that you check their terms and conditions before you agree to supply the goods, so you know who you are supplying. It is, of course, also good business practice to run a credit reference at that time, possibly asking for trade references as well.
There are also instances where the limited company has gone out of business, but the directors have started a new company and are still using the same "trading as" name. Unfortunately, there is little you can do in the instance to enforce against the original company you supplied, but by checking their status at Companies House before embarking on legal action, you can save yourself the cost involved.
Finally, if you are suing a trading as name, ensure that you put the words 'A Firm' in brackets after the name.
Like this? Share it...