Ssshhhh! Money Claim Online doesn't talk about High Court enforcement
By David Asker on
Lord Justice Briggs' interim report on the civil courts structure review clearly shows that he is working on making it easier for litigants in person (consumers) to use the court system.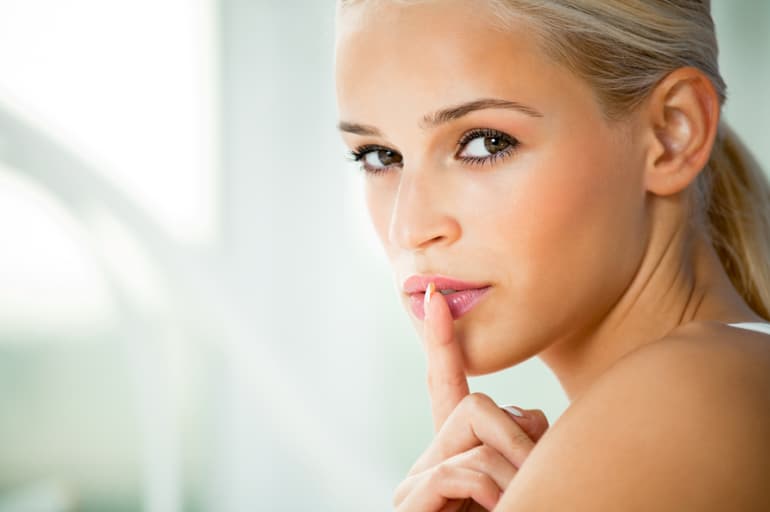 More and more litigants in person are already starting their claims via Money Claim Online (MCOL) and this is likely to continue to increase once Lord Justice Briggs' anticipated reforms are put into practice.
But MCOL doesn't give its users the option of High Court enforcement. As a result, we are seeing more and more consumers who are instructing the County Court Bailiff (CCB) – which is what MCOL suggests – in the mistaken belief that a High Court Enforcement Officer (HCEO) can use the warrant of execution they then get.
Some claimants believe that they can try the CCB and if they fail, then they can turn to an HCEO to enforce using the warrant of execution.
We would like to see HMCTS update the MCOL website to inform the claimant about both CCB and HCEO enforcement and give clear guidance on the differences and process, to allow them to make an informed choice about the route more suited to their circumstances.
It should also inform claimants about how to select an HCEO, whether by instructing directly or using the Registry Trust cab rank system.
We think that these changes to MCOL will go towards giving consumers greater 'Access to Justice'.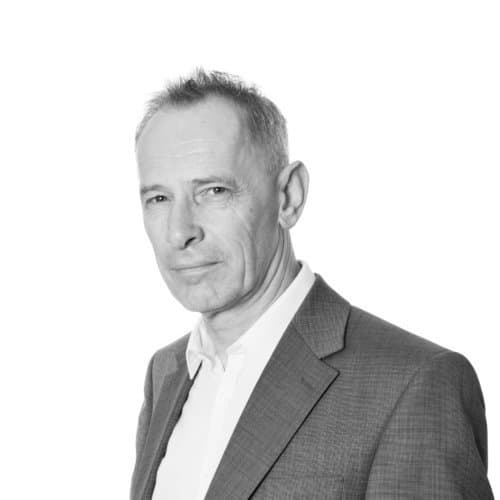 David Asker
David is an authorised High Court Enforcement Officer and our Director of Corporate Governance
Like this? Share it...