Ship Ahoy!
By Peter Watt on
With Cowes Week once again upon us, it is worth remembering that ships are one of the higher value items that a High Court Enforcement Officer (HCEO) may seize under a writ of fieri facias (since 2014 a writ of control) to sell in order to satisfy a judgment.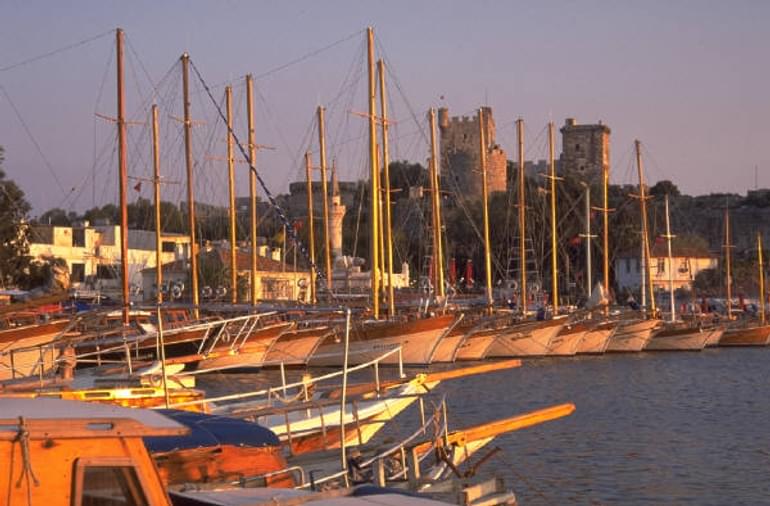 In fact, the judgment debtor, does not even need to own the whole ship. Ships are often owned by a number of shareholders, and the judgment debtor may just own a share. The HCEO will seize the whole ship, regardless of whether the debtor owns all or a share.
In the case of the debtor owning a share, the HCEO will simply sell that share and the other shareholders' ownership will be unaffected. Shares in ships are normally sold by Bill of Sale.
It is quite straight forward to check the ownership of a ship. It will be recorded at the Custom House of the ship's port of registry. There is also the UK Ship Register, a central of register of merchant ships maintained by The Maritime and Coastguard Agency, and the Lloyd's Register of Ships and List of Ship Owners.
Sometimes there might be a mortgage on the ship or on some of the shares in the ship, which may affect or prevent enforcement. This can be checked on the UK Ship Register.
In order to complete the seizure, the HCEO will go aboard and fix a copy of the writ to the mast. It is normal practice for him to also attach another copy to the bridge, so that the master or pilot will know that they sail at their peril (similarly to the placing of the writ inside the cockpit of a seized aircraft).
The master and or crew may claim a lien over the ship, usually for unpaid wages, even if the ship has already been seized by an HCEO. Their lien normally has priority over the claim of the judgment creditor, and the master's lien takes priority over the payment of the HCEO's enforcement costs.
We have seized many boats and ships, from pedalos on boating lakes to large barges. We've sold a few, but mostly find that seizure results in payment, as the owner wants to avoid losing the boat.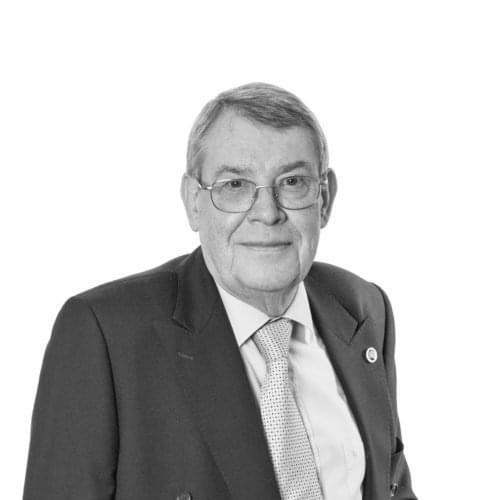 Peter Watt
Peter is an authorised High Court Enforcement Officer and Chairman of The Sheriffs Office.
Like this? Share it...