As I have mentioned before, normally the threat of seizure is enough to encourage a debtor to pay and we rarely have to take the next step of removing, then selling the goods to raise enough to clear the debts and fees. But, when we do need to sell goods, HCEOs can arrange for this to be done either by auction or by private treaty.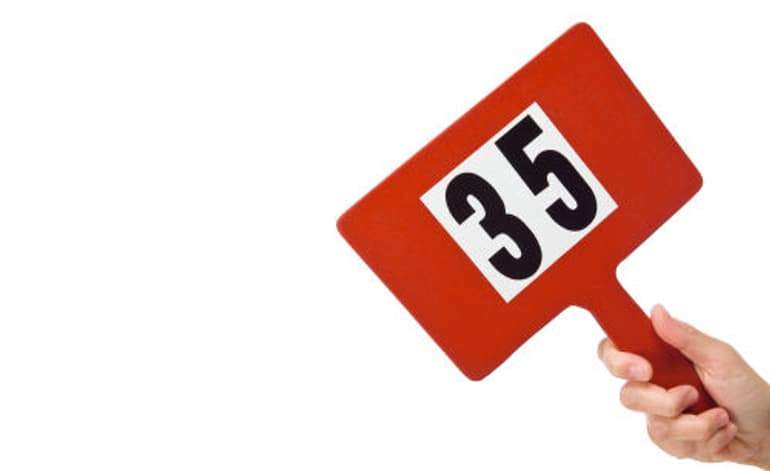 The auctioneer will always try to get the best price for the goods, selling to the highest bidder on the day.
However, as you may well have experienced first hand, auction prices are generally much lower as few items hold the value they had as new.
In the case of vehicles, if the HCEO is unable to get the keys and documents (V5 and service history), the sale price really plummets. You can, of course, get new keys cut sometimes, but this adds significantly to the cost, usually around £250 depending on the vehicle.
There has also been a significant decline in the value of household goods, especially electrical items. Televisions and computers bought several years ago fetch very little these days as brand new products can be bought at relatively low cost.
The court may also allow for the goods seized to be sold privately rather than at public auction if it can be demonstrated that a higher price is likely to be obtained. This is called private treaty. This is usually the best option for goods that are quite specialist or where there is already an interested party.
Fees and charges for selling seized goods
When arranging to remove goods, the HCEO will have applied the Sale & Disposal stage fees. These are set at £525 plus 7.5% of the outstanding debt over £1,000 in the Taking Control of Goods (Fees) Regulations 2014. If third party contractors are used to remove the goods further exceptional costs may also be applied.
Other fees that will be deducted from the sale proceeds are the Auctioneer's commission fees of 15% and out of pocket expenses, storage charges and locksmith fees if used.
Like this? Share it...