Seizure and sale of motor vehicles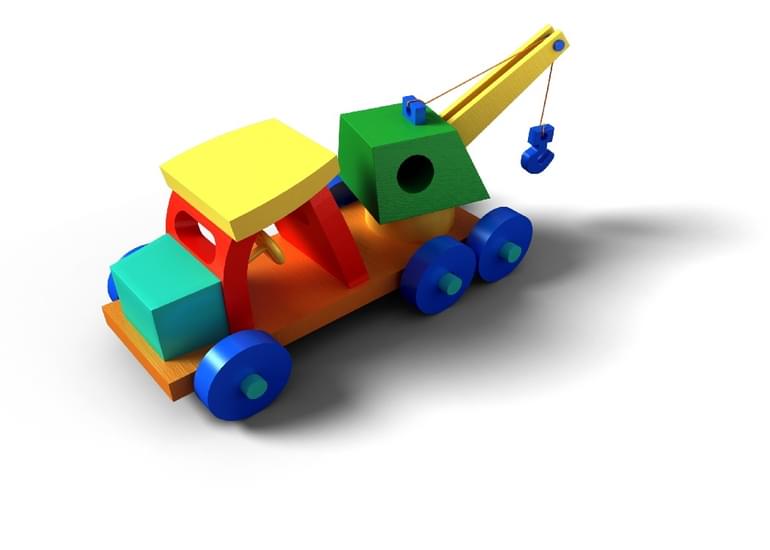 At The Sheriffs Office we often seize all types of motor vehicles for sale by auction or private treaty.
When a vehicle is seized and the judgment debtor cannot make payment, it is normal practice to remove the vehicle to auction providing the value of the vehicle is sufficient. It is rare that the HCEO will accept a signed walking possession agreement on a vehicle unless the vehicle can be completely immobilized so it cannot be driven, towed or removed in any way.
Wherever possible, we try our hardest to get the keys and documents as well, as the vehicle will sell for a much lower value without them.
The HCEO should check the identity of the registered keeper with the DVLA. However it is worth remembering that the registered keeper is not necessarily the legal owner of the vehicle.
The HCEO should also check whether it is covered by a hire purchase agreement. Hire Purchase Information Ltd (HPI) checks vehicles to see if it is covered by a finance agreement or has been reported stolen or written off. HPI makes a charge for these checks.
The HCEO may not be able to sell the vehicle if it is stolen or written off. If there is an outstanding amount on the hire purchase agreement, then the finance company will usually retain legal ownership of the vehicle until it is cleared. On occasions, they will allow sale providing the sums owed to them are paid.
Some debtors may claim that the vehicle is a tool of the trade and cannot be seized. For it to qualify as such, it must be used solely by the debtor for the purposes of his or her work. For example, a commercial van that is also used by the debtor's spouse is available for seizure.
Recently we removed a commercial van from an individual trading as a general builder who subsequently claimed it to be a' tool of the trade'. It was found that the vehicle was un-taxed so therefore could not be legally used on the road. Consequently, it was sold and the sums recovered cleared the debt in full.
It is worth noting that 'tools of the trade' cannot be claimed by Limited companies.
Like this? Share it...