Seizure of an aircraft under High Court writ
By David Asker on
Over the past couple of days David Asker has been at the ap&m exhibition at London Olympia. He will be holding a specialist webinar on June 5th to speak in depth about recovering aircraft under a high court writ and to answer any questions you might have about this area of our work.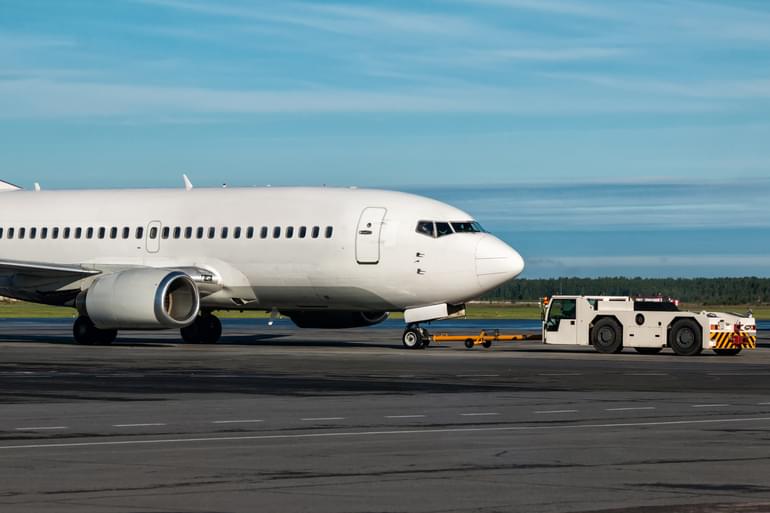 The Sheriffs Office has undertaken several aircraft enforcements, we are experienced and highly regarded in this specialist area of enforcement. David Asker has been a High Court Enforcement Officer since 2004 and Sheriffs officer in the City of London prior to 2004.
Planning
As you can imagine a lot of thought and planning is required to take control of aircraft, this includes utilising extensive sources to gather information about the aircraft including who might be on board, obtaining orders to waive the Notice of Enforcement (this is the 7 clear days we are usually required to send to the debtor). We need to be sure that we know when and where the aircraft is due to land.
Comprehensive organisation and project planning with the relevant authorities which can include Police, UK Border Agency, Foreign Office, Civil Aviation authority and staff on the ground at the airport or place of storage.
Insurance
Before we start we must ensure we have insurance in place for the aircraft because as soon as the aircraft is under our control we have full responsibility for it. This includes having storage arranged and ensuring any scheduled maintenance can take place. Storage can often be expensive, and these are all costs that are all recoverable from the debtor and can soon add up!

CAMOs & MROs
Our clients come from all over the world – CAMOs (Continuing Airworthiness Management Organisations), MROs (Maintenance & Repair Organisations), leasing companies, banks and co-owners, to mention just a few. Sometimes they come to us directly, sometimes via their law firm.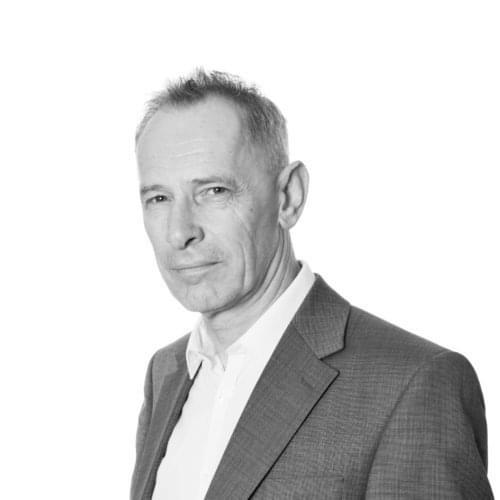 David Asker
David is an authorised High Court Enforcement Officer and our Director of Corporate Governance
Like this? Share it...