Safety and Health Practitioner explore health, safety & risk planning in the enforcement industry
By David Asker on
Following their Health and Safety Week initiative in June, which promotes the benefits of good health and safety in the UK, Safety and Health Practitioner (SHP) talk to David Asker about the importance of planning for those unpredictable and often unsafe scenarios in the enforcement industry. As the old saying rings true; failing to prepare is preparing to fail!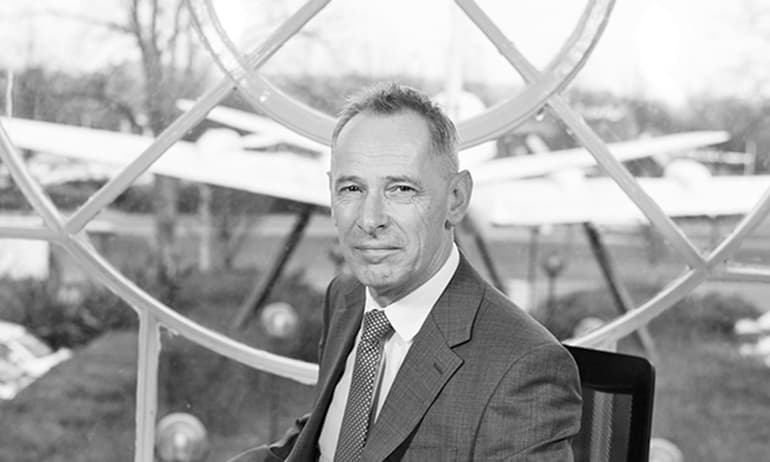 Health, safety and risk – all day, every day!
In the article, David talks about how this planning aspect is a vital organ in the anatomy of enforcement and you hear often in the news of its failing due to lack of care, which is why he supports all initiatives of this nature.
Over the years the team at The Sheriffs Office have nearly seen it all! From chainsaw-wielding tenants to booby traps and asbestos dangers, they are acutely aware of the dangers that could arise if thoroughness is neglected. It's no coincidence that these particular cases avoided taking a turn for the worst, and that's down to the rigorous planning, preparation and training undertaken beforehand.
Health and safety officer
David Asker, our Director of Corporate Governance and authorised High Court Enforcement Officer, is also a fully qualified Health and Safety officer, holding a NEBOSH Level 3 General Certificate. David is meticulous when implementing new policies and procedures, as well as planning the health and safety complexities of every case to ensure that every detail is covered and no potential outcome is overlooked.
In the article, published on SHP's website, David relives some of the dangers our enforcement agents have faced over the years whilst 'on the job' and talks about why you should always expect the unexpected.
You can read the full article here.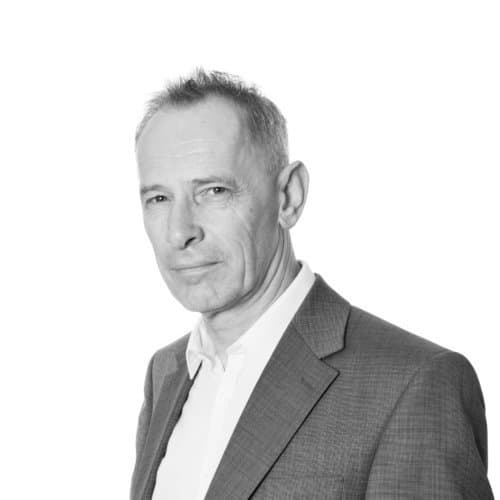 David Asker
David is an authorised High Court Enforcement Officer and our Director of Corporate Governance
Like this? Share it...