Residential repossession using Section 42
With the increasing workload pressures placed on County Court Bailiffs (CCBs), undoubtedly exacerbated by the continuing magistrate and county court closures, we hear stories of CCBs regularly taking three months, sometimes longer, to evict tenants once the possession order has been awarded.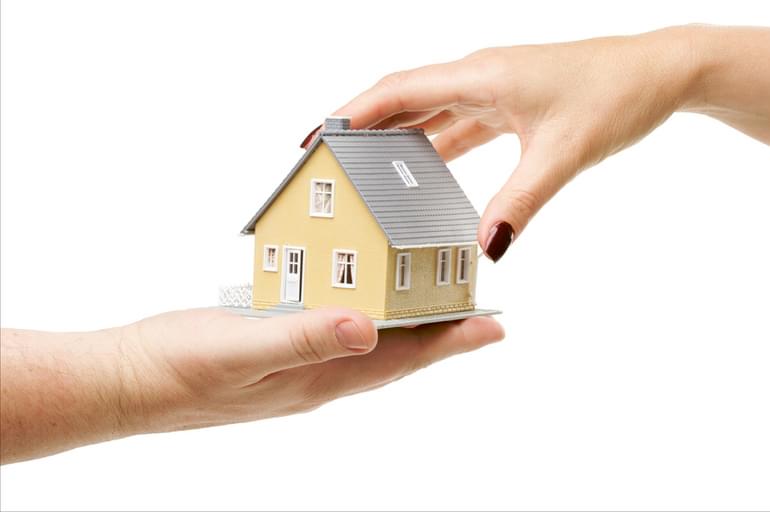 New streamlined procedures that make it easier for landlords to use a High Court Enforcement Officer (HCEO) to evict residential tenants came into force on 23rd August 2020.
A faster alternative is to use a High Court Enforcement Officer (HCEO) who can usually repossess the property within days, often saving thousands in lost rental income.
Over the last week, I have been asked several times how we are able to use Section 42 of the County Court Act 1984 to repossess residential property, as others' experience has been that Judges normally reject the application.
The decision to permit the transfer to an HCEO is, ultimately, at the discretion of the Judge. However, you can make your case significantly stronger by using wording that explains the reason for the transfer to any Judge considering it. Often, it is this explanation that sees the transfer accepted and ultimately, rapid repossession of your property.

Rent arrears
If you are also owed rent arrears on the property, you can add a claim for money to the possession order, so that you do not need to apply separately for a judgment and writ of control.
The process
The process for evicting residential tenants using an HCEO was updated in May 2016. You can read the full details of the process in this article on residential tenant eviction.

Instruct us
You can instruct us via our PDF instruction form.
Like this? Share it...