Residential repossession and rent recovery
Just last week we repossessed a luxury apartment rented by a wealthy overseas student. With a rent of £8,000 a month, the tenant had fallen behind with his rent and the landlord decided to repossess the property and attempt to recover the rent arrears.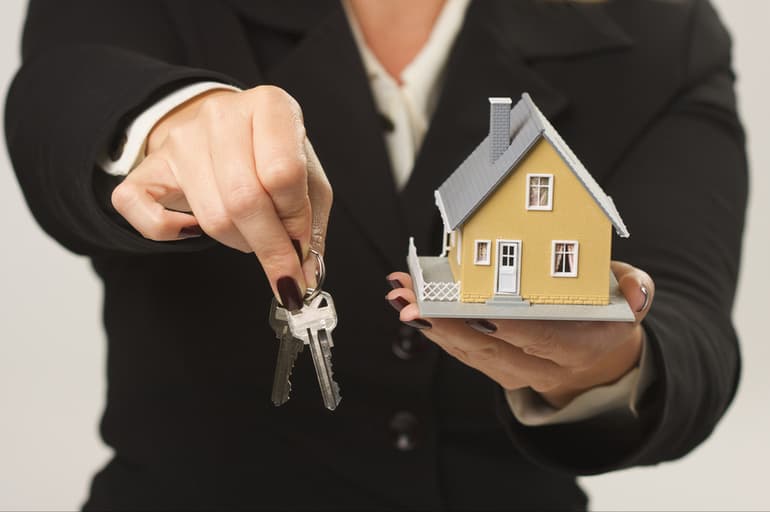 New streamlined procedures that make it easier for landlords to use a High Court Enforcement Officer (HCEO) to evict residential tenants came into force on 23rd August 2020.
The traditional method for residential landlords is to apply for an order for possession for the property, usually enforced by County Court Bailiffs acting under a warrant of possession.
Many landlords believe that using a High Court Enforcement Officer (HCEO) is not an option open to them, but actually it is.
In fact, not only can the HCEO repossess the property and recover the rent arrears, he can actually enforce both - at the same time, under the same order, saving time and money.
It operates under a similar principal to the combining of a writ of possession and writ of control available to commercial landlords.
When applying for the order for possession through the County Court, there are two schedules on the forms; one for the property, the other for money. If you tick both boxes (obviously entering all the relevant details as well), then the order will cover both aspects in one.
At the time of applying for the order, you need to make an application to the court under Section 42 of the County Courts Act 1984 so that the order can be transferred from the County Court to the High Court for enforcement purposes.
Once the transfer is granted, an HCEO will usually evict the tenants within 7 days, although in certain cases this has been done as quickly as 24 hours.
The goods can be seized at the same time to be sold at auction to raise money to repay the rent arrears. However, the money part of the order is valid for six years, so even if the rent arrears are not recovered at the time of repossession of the property, you can still continue to chase the rent arrears without needing to go back to court.
With our student, our officers fortunately found many luxury items – three 50" TVs for example – and was able to seize these and persuade the tenant to pay all arrears in full and vacate the apartment.
If you would like to know more about residential repossessions and rent arrears recovery, please do get in touch.
Like this? Share it...