Residential tenants from hell
What can you do when you've got nightmare residential tenants who aren't paying their rent? You want them out quickly, so you can find a new tenant who will pay you what he owes in full and on time.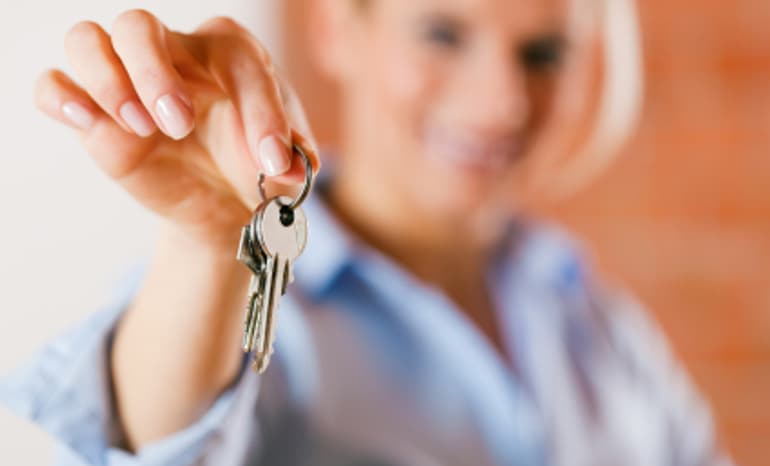 New streamlined procedures that make it easier for landlords to use a High Court Enforcement Officer (HCEO) to evict residential tenants came into force on 23rd August 2020.
The traditional process has been to apply for an order for possession and then instruct County Court bailiffs to enforce it.
What if County Court bailiffs take too long?
The trouble is that the County Court bailiffs have backlogs and can easily take three months to enforce the order. In that time, at best you will have lost another quarter of your rental income, or at worst, had disgruntled tenants damage your property, adding to the cost and time delay before you can re-rent.
There is a belief that residential repossessions can only be enforced by the County Court bailiff, but we have an alternative that can get your tenants out within days, so you can re-let your property quickly and start earning income again.
Speed proceedings up with a transfer to the High Court
Under Section 42 of the County Courts Act 1984 there is provision for any party or for the court itself to request that the proceedings be transferred to the High Court, including proceedings for the enforcement of judgment or order as if it were a judgment or order of the High Court.
UPDATE - in February 2015 the Ministry of Justice issued guidance to make the application process easier by using Form 244.
Initial application
When you make your initial application, if you have reason to believe that the County Court bailiff will take too long, you can ask the judge to allow enforcement by an HCEO. If the tenants do not leave by the date on the possession order, you can instruct an HCEO straight away.
Should you also be owed rent arrears, you can add a claim for money to the possession order, so that you do not need to apply for a separate judgment.
Existing order
If you already have a possession order, you will need to apply for permission under section 42. This is done using form N244. We have found the following wording for question 3 to be effective:
"Following the possession order granted to [claimant], the tenant has not left the property by the date stipulated. The order states the right to ask the court, without further hearing, to authorise a High Court Enforcement Officer to evict the tenant. I have been advised by the court that the County Court Bailiffs will be unable to carry out the eviction before [date]. I therefore request that the Judge permit that the case be transferred without delay to High Court Enforcement Officers for enforcement purposes, as covered by Section 42 of the County Court Act 1984, to prevent further loss of rental income, which is currently over £X."
If the possession order was awarded by virtue of Section 8 rent arrears, you can also add:
"We also request a money order enforceable by a High Court Enforcement Officer for £Y on a 'rolling' basis of £Z per day for use and occupation from the date of judgment to the date of possession."
Transfer up form (N293A)
Should your request be granted under Section 42, you will also need to complete form N293A to transfer the case to the High Court for enforcement. We recommend you ask that this be sealed (i.e. approved by the court) at the same time as the application under Section 42, so that enforcement can commence without delay.

Like this? Share it...