Recovering specific goods from defendants
A writ of delivery, despite its name, is used to recover (repossess) specific goods from a named party.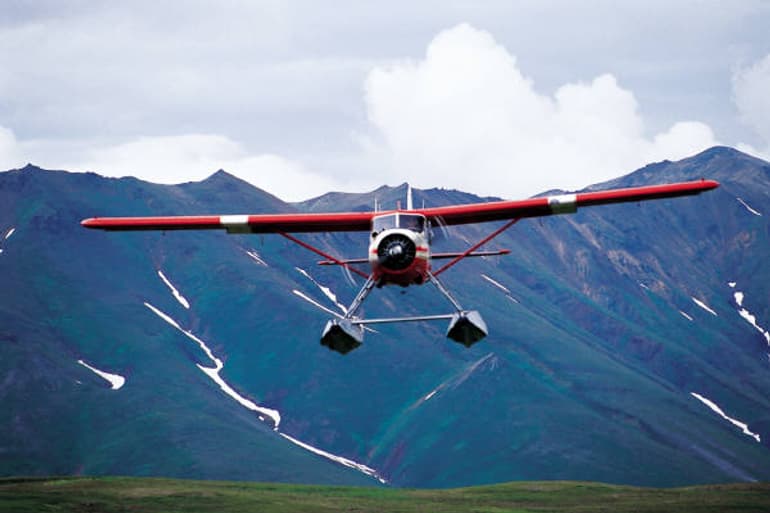 This is often when the purchaser has failed to make payment for the goods. This might be where trade credit has been extended or where a finance company has provided a loan or hire purchase agreement. The writ can also be used in matters of Intellectual Property to seize counterfeits.
Usually, title to the goods does not pass to the purchaser until they have been paid for in full, so the creditor, who will have obtained a judgment in their favour, can apply for a writ of delivery to be executed by a High Court Enforcement Officer (HCEO).
If the claimant wants the actual goods back, not an equivalent monetary payment, then the HCEO will ask for a writ of specific delivery. This type of writ is also used when the claimant is looking to recover documents.
If the claimant is happy to accept money instead, then a standard writ of delivery is used.
Counterfeits
At The Sheriffs Office, we have seized many vehicles under a writ of delivery, as well as large pieces of plant such as printing presses. We even used a writ of delivery to seize counterfeit goods being sold through several large retail chains. In that instance we organised a series of coordinated raids on the retailers and warehouses to seize all the counterfeits and take them off sales. We returned them to the claimant, who owned the intellectual property rights. Because the counterfeits were a copy of their intellectual property rights, the court deems the owner of the IP to also be the owner of the counterfeits, hence the choice of a writ of delivery. The goods were subsequently destroyed.
Naturally the police and Trading Standards may be a first point of call for addressing counterfeiters, but if you want to get counterfeits out of the retail environment quickly, then a writ of delivery might be a good alternative.
In summary, a writ of delivery is a fast and efficient way of recovering goods owned by a claimant, whether they be counterfeit products or goods supplied.
Like this? Share it...