Rare sports car sold at auction
UPDATE! The rare bright yellow 320bhp MG XPower SV we seized last month sold at auction on 19th November, reaching £21,000.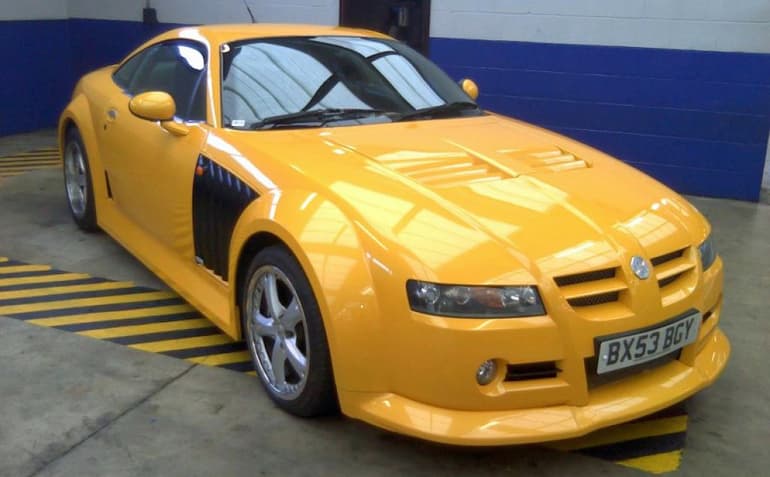 It is one of just 82 made, costing circa £65,000 new and was due to go to auction on 10th October, but was withdrawn from sale at the last minute, pending an interpleader claim.
The interpleader claim was dismissed and we were given permission by the Court to put the car back up for auction.
The auction was held on 19th November at 16:45 at Manheim Auctions Northampton, who run specialist vehicle sales.
Like this? Share it...