Rare Mercedes AMG SLS and Aston Martin Vantage up for auction
Earlier this year, we attended a property to remove an Aston Martin Vantage 4.7 convertible, but there was a rare and collectable Mercedes AMG SLS blocking it in.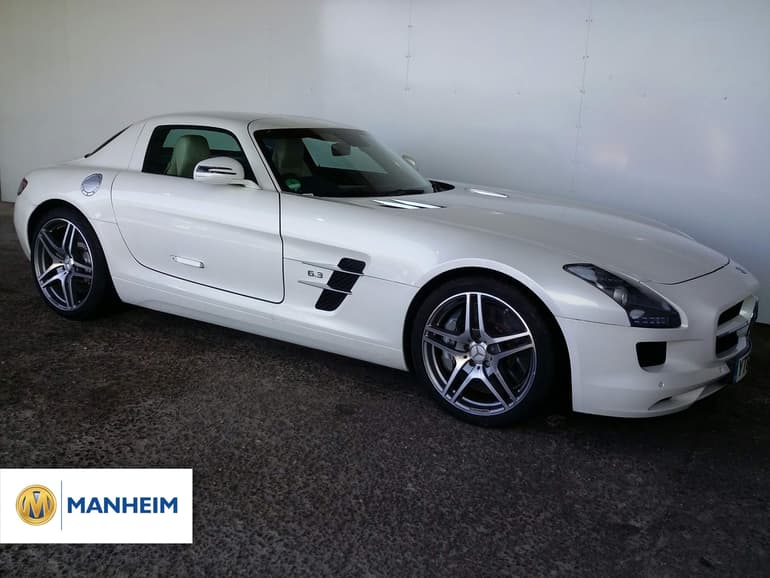 As the debt was rather large, we thought it wise to check the ownership of the Mercedes – it also belonged to the debtor, so we decided to remove that too.
These two superb vehicles have now come up for auction.
You can view the details for both auction lots on the Manheim website (please note that you will need to register with Manheim to see the full details):
You can also download the inspection reports for the Mercedes and the Aston Martin. A selection of images is below.
Like this? Share it...