Protective seizure of high value assets – webinar Q&A
By David Asker on
Thank you to all who joined us for this webinar. We received quite a few questions during the session, and bring you the answers to these below.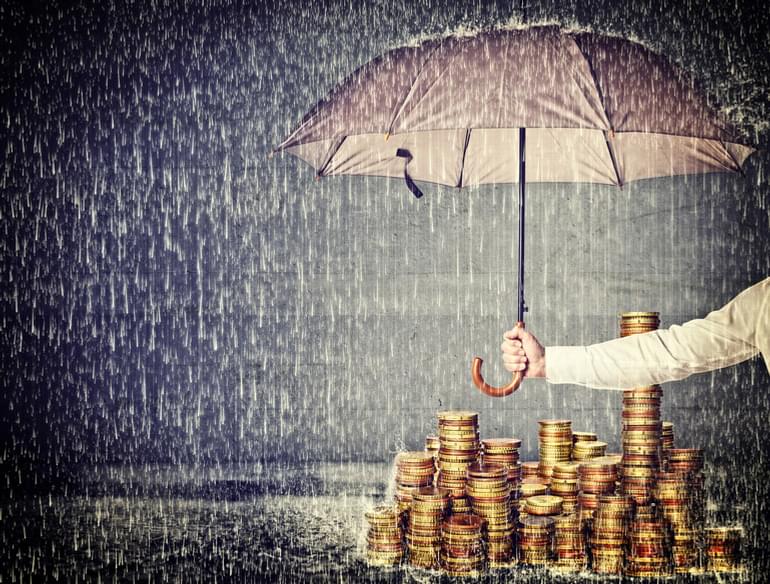 How are fees/costs calculated in writs of delivery?
The execution fees are based on a percentage of the value of the goods. We recommend getting your selected High Court Enforcement Officer (HCEO) to value the goods prior to applying for the order, so that the execution costs can be added to the original order which then makes them recoverable from the debtor.
What makes the writ of control so protective for creditors?
Once the writ is issued, the goods are bound, which means that the debtor may not dispose of them. If they have been sold and a third party claim is made and the HCEO is able to demonstrate to the court that a writ of control had been issued prior to the sale, it is highly likely that the third party claim would fail and the court will order that the HCEO be allowed to sell the goods.
Once notice has been served, if the debtor disposes of any goods, he is committing an offence. If found guilty, he is liable to up to 51 weeks in prison, a level 4 fine, or both.
How much does it cost to take control of an item such as a locomotive or an aircraft under a writ of control?
There is a court fee for the writ, which is recoverable from the debtor. There are normally no other costs involved with the execution of the writ.
Why is there a requirement to give notice of attendance in ANY circumstance? Surely it gives the debtor a chance to remove any goods which may be controlled?
There is currently only a requirement to give notice of enforcement in the case of a writ of control. HCEOs do not have to give notice when enforcing a writ of delivery or a writ of possession, although they may choose to do so if it is appropriate in the circumstances.
The notice of enforcement was introduced in April 2014, under the Tribunals, Courts and Enforcement Act 2007 part 3, to provide debtors with the opportunity to clear their debt without incurring further enforcement charges.
However, where there is good reason to believe that the goods may be in jeopardy if notice is served, the claimant or HCEO can apply to court for an order to waive the service of notice. This is done using Form N244, which is sent to a Master in the Queen's Bench Division, and incurs a court fee.
If you need to apply to attend a third party address, or serve documents outside the jurisdiction or by email, this can be done as part of the same application.
Why do you have to apply for court permission to sell goods by private treaty?
The Tribunals, Courts and Enforcement Act 2007 part 3 (which came into force in April 2014) states that goods are to be sold at auction. It is possible to sell goods by other means, but court approval is required.
The HCEO has a duty under law to obtain the best price for the goods and so, if he can demonstrate the private treaty is the best way to do this, the court generally gives leave to do so. Private treaty can often be the best route for unusual or very specialised items, especially when there is an interested buyer.
What type of situations might you use a writ of delivery for?
A writ of delivery is used to recover specific goods, examples of which include:
Counterfeits (as the brand owner is deemed to own them so can recover them)
Recover items belonging to you, but no longer in your possession, e.g. items placed in an auction sale
Goods on a commercial lease where payments have stopped
Leased cars to individuals (some provisions apply here)
Aircraft and high value aviation components, in particular engines
Documents
With regard to Brexit, is there not a risk of the European Enforcement Order no longer being available?
It is a possibility in the longer term, but we would expect that an alternative would be put in place.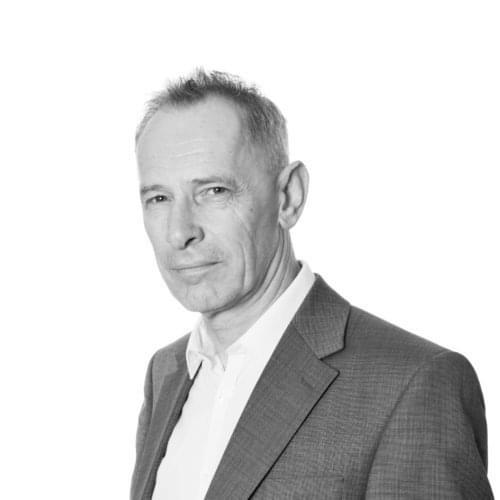 David Asker
David is an authorised High Court Enforcement Officer and our Director of Corporate Governance
Like this? Share it...