Operational planning when taking control of aircraft
By David Asker on
In this article, I look at some of the operational factors to be taken into consideration when planning the seizure of an aircraft subject to a High Court writ when it lands in England or Wales, regardless of where it is registered.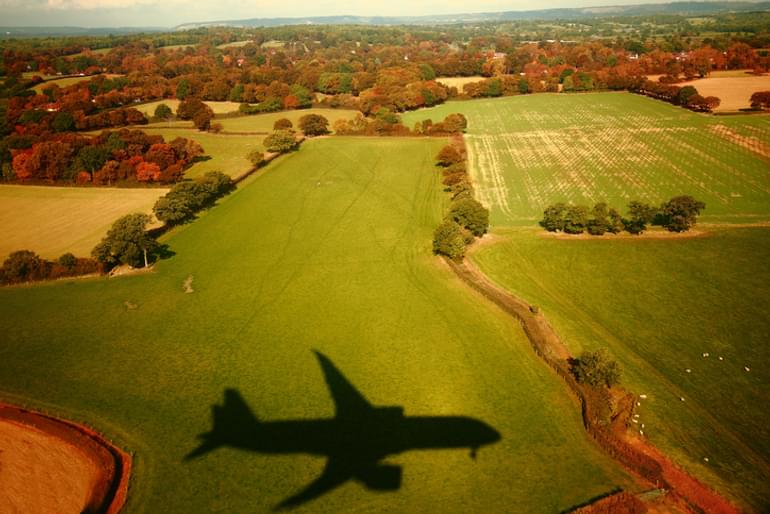 We are instructed by CAMOs (continuing airworthiness management organisation), MROs (maintenance & repair organisations), leasing companies, banks and co-owners, either directly or via their solicitors.
Risk assessment and health & safety planning
There are many variables in aviation enforcement and the HCEO (High Court Enforcement Officer) will need to plan for a wide range of potential factors to ensure the enforcement is managed smoothly. These will include the:
Safe removal of passengers and crew
Safeguarding of unaccompanied minors
Potential for air marshalls to be on board
A crew to undertake the relocation of the aircraft, either at the airport or another location
Insurance
Unless the lessor has their own cover, the HCEO may be asked to arrange insurance for the period after the writ of control is executed and to cover any onward flight and/or secure storage. The HCEO you use will require specialist insurance to cover aviation enforcement.
Police and security
Police support is essential to help the HCEO and his team quickly gain access to aircraft to secure it and prevent the outbound crew getting onboard, particularly if the aircraft is intending to depart again shortly after landing.
There may well over two hundred passengers waiting in the terminal to board the outbound flight and the cancellation could cause moderate to severe disturbances, where airport security support will be required and, as with Police support, organised in advance.
Fuelling
If the aircraft needs to be flown to another airport as part of the operation, it is likely that it will need to be refuelled. The HCEO will arrange for refueling, to prevent the regular supplier fuelling and the resulting question of who will pay them.
Qualified crew
If the aircraft is to be flown elsewhere, a qualified crew will be required, normally either CAA or FAA licenced. The HCEO may be asked to arrange this.
Maintenance records
To prevent the aircraft from having no more than scrap value, the HCEO will need access to the maintenance records. This may mean the HCEO getting involved in negotiations, sometimes lengthy, to acquire these.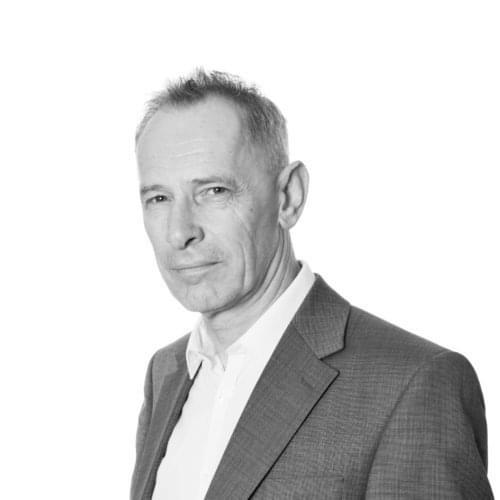 David Asker
David is an authorised High Court Enforcement Officer and our Director of Corporate Governance
Like this? Share it...