Lord Justice Briggs – Civil Courts Structure Review: enforcement
By David Asker on
The long awaited final report of the Civil Courts Structure has now been published. Whilst we need to digest its full contents it is clear the Briggs LJ has listened and understood the issues of enforcement and has recognised the areas that require improvement, particularly where possession are concerned.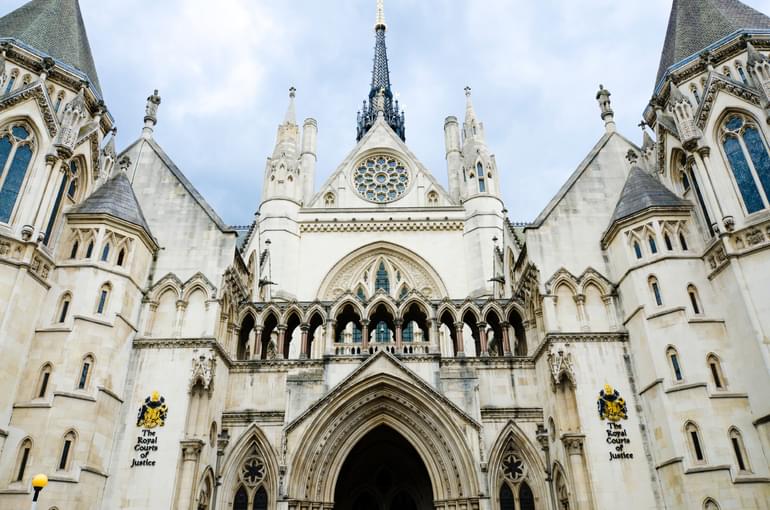 In the report he says that HCEOs are being used more widely for possessions as landlord's fear the loss of income because of the large delays in the "under-performing County Court bailiff service". He also goes on to say that most judgment creditors would prefer to use or at least have the option to use HCEOs to recover all debts, including those under £600 and those arising from Consumer Credit Act regulated agreements.
This supports the responses received during the Ministry of Justice's own consultation on 'transforming bailiff action' in 2012 which ultimately formed the basis for the Taking Control of Goods Regulations which came into force in April 2014.
Unification and digitisation
It is clear that there will be some unification of the Court Service as a whole and specifically in the enforcement processes available to creditors. It is pleasing to see that Briggs LJ has previously recognised the professionalism and competence of the existing High Court enforcement processes and procedures and we welcome a move towards giving creditors a choice of judgment enforcement for all types and size of debt.
In terms of digitisation, even prior to undertaking the review, we are sure that Briggs LJ would have been aware of the lack of I.T. infrastructure within the current court system. We, through our own David Asker, were pleased to be able provide him with a 'here's one we made earlier' enforcement solution, namely the NICEsheriffs system that David himself developed back in 2004. This system, currently used by the Registry Trust for the distribution of High Court writs where no specific HCEO is named, could be easily adapted to suit future digitised enforcement processes.
Bespoke review
Whilst there is still much to consider within the report, Lord Justice Briggs concluded that enforcement be subject to a "detailed bespoke review as soon as resources for that purpose permit".
We will have to wait to see if his recommendation of a bespoke review is something that Government and HM Courts and Tribunal Service will implement given the apparent under investment for many years and much focus on all things 'Brexit' at present.
Once we have fully reviewed the report we will write another article in our next newsletter but if you would like to take a look at the full report you can find it here and Enforcement is specifically covered at section 10.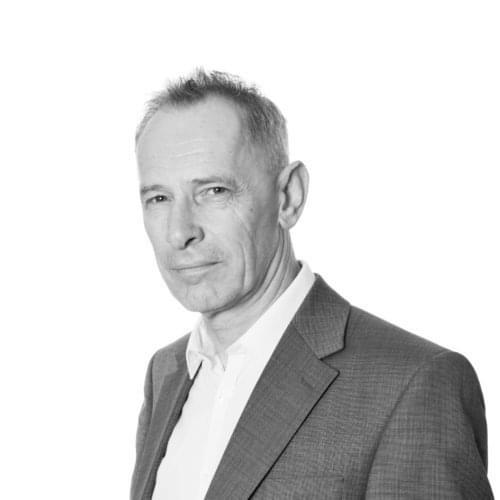 David Asker
David is an authorised High Court Enforcement Officer and our Director of Corporate Governance
Like this? Share it...