Lending money to family and friends
By David Asker on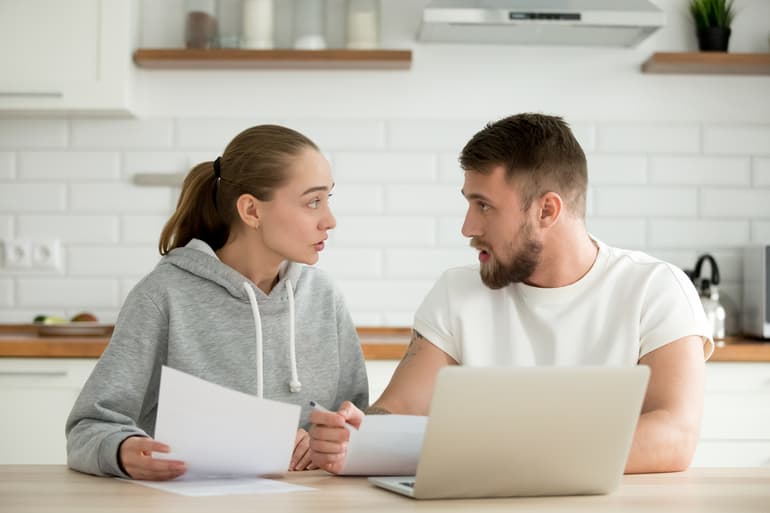 You'll probably have been asked for the occasional tenner from a family member or close friend, but what should you do if they ask to borrow a significant sum of money?
Informal lending is particularly common amongst parents and children; in 2016 around 67% of young people aged 18-24 had borrowed money, owing on average £2,248.
Key considerations when lending money
We've looked at some of the key questions you should be asking if you are thinking of lending money.
The first consideration you need to make is: can you afford to lend them the sum they need? And if so, when will you need the money repaid to you.
If you can afford it, the next crucial question is: can they afford to pay you back? Once you have answered yes to these two questions it will be worth sitting down to discuss the following:
The amount you can lend
A repayment schedule
Any interest, the current BOE rate is 0.75
A written agreement
Having a clear agreement in writing will be beneficial for all parties. It should set out the repayment terms, the total sum agreed and any interest and agreed payment holidays, such as birthdays and Christmas. The agreement should be signed and there should be an independent witness present.
Transferring money
The money should be transferred by direct bank transfer or cheque so there can be no dispute that the transaction has taken place. Repayment should also be traceable. The best way to do this will be by setting up a standing order.
Tax implications of lending money and charging interest
If you are charging interest on the loan, there will be tax implications, so you will need to ensure this tax liability is reported to HMRC.
If the borrower stops paying
If you stop receiving payments, the first step should be communication, as maybe their circumstances have changed. If so you'll need to re-look at the repayment terms and renegotiate an affordable payment schedule.
If the total is under £5,000 and you decide to take things further and seek full repayment then you should use the Small Claims Court or Money Claim Online.
If the total is over £5,000 the best port of call would be to seek legal advice from a reputable solicitor.
Useful links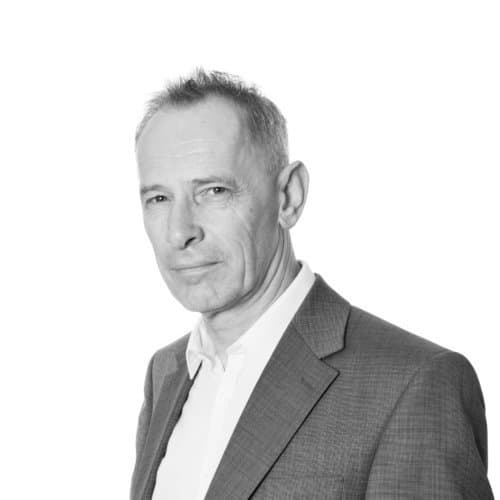 David Asker
David is an authorised High Court Enforcement Officer and our Director of Corporate Governance
Like this? Share it...