Launch of the employment tribunal fee refund scheme
By David Asker on
When employment tribunal fees were scrapped, the Government announced that those who had paid fees would be offered a refund.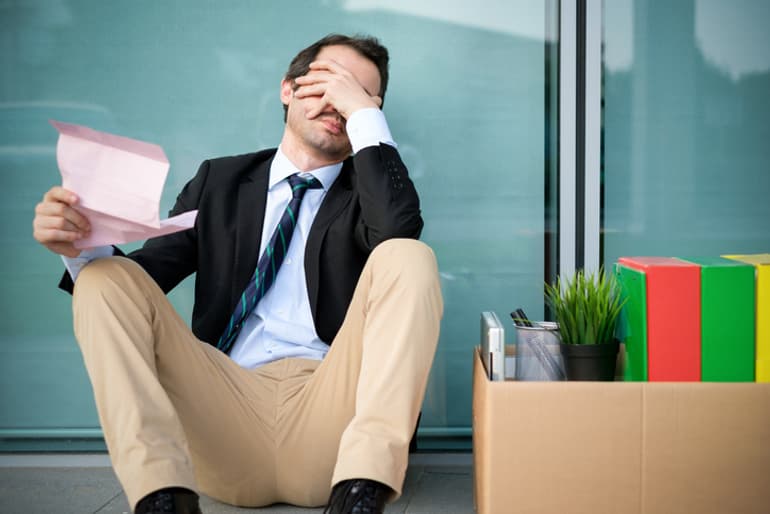 On 20th October, the first phase of the employment tribunal fee refunds was announced. This will be open to around 1,000 people, who will be able to apply before the full scheme is opened in coming weeks.
Given the large number of potential claimants, and the size of the total refund, it does seem sensible to be running a pilot scheme first. The Government will be giving full details of the scheme and how to access it when it is rolled out fully.
They have also announced that successful applicants will also be paid interest of 0.5%, calculated from the date of the original payment up until the refund date.
Those not invited to take part in the pilot scheme can pre-register to apply when the roll-out takes place.
By email: gethelpwithfees@hmcts.gsi.gov.uk
By post (England and Wales):
Employment Tribunal Central Office (England and Wales)/Employment Appeal Tribunal (EAT) Fees

PO Box 10218

Leicester LE1 8EG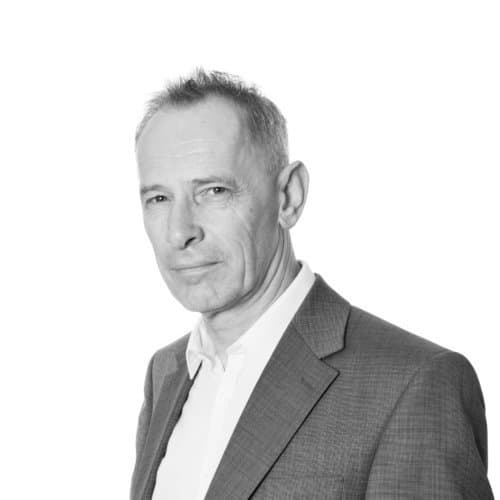 David Asker
David is an authorised High Court Enforcement Officer and our Director of Corporate Governance
Like this? Share it...