Joint seminar at the Guildhall with the City of London Corporation
By David Asker on
Earlier this year, the City of London asked us to work with them to help their key stakeholders learn more about the use of High Court enforcement.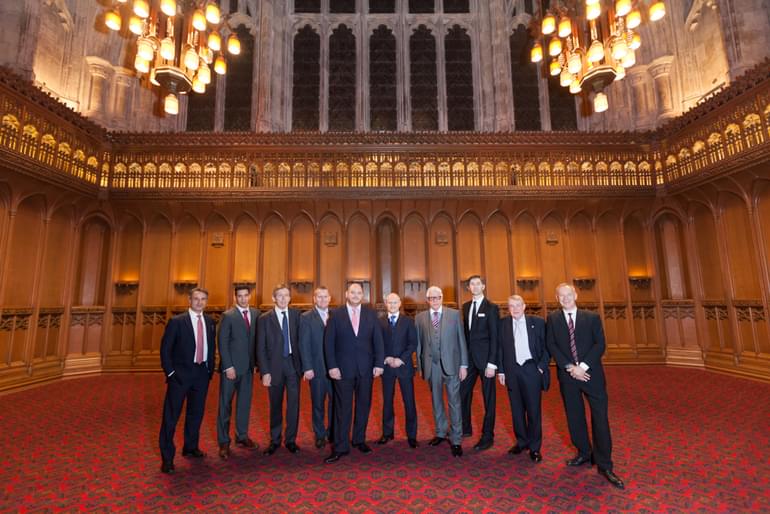 We ran the first event on 17th November at the Guildhall, with a packed house of delegates from London local authorities, City law firms and in-house counsel from several large institutions.
We covered writs of control, writs of possession and writs of delivery, as well as other aspects of the use on an HCEO (High Court Enforcement Officer), which you may not be so familiar with.
Going beyond the CCJ
As well as the enforcement of County Court and High Court judgments, HCEOs can also undertake:
Enforcement of bills of sale and arbitration awards
Aviation enforcement
Maritime enforcement
Fine art and antiques recovery
Issue and enforcement of foreign judgments
Ships and aircraft may be taken control of and sold under a writ of control. Control is effected by going aboard (in UK territorial waters for ships and on UK soil for aircraft) and affixing a copy of the writ and taking control of goods notice to the vessel or flight deck.
As these high value items are extremely movable, it is possible (and often advisable) to obtain an order to waive the need to give the 7 day notice of enforcement.
Writs of delivery and recovering execution costs
Fine art and antiques may be seized under a writ of control to protect them from removal in the case of a money judgment, but HCEOs can also recover the actual assets under a writ of delivery.
Writs of delivery are used to remove counterfeit items, goods on a commercial lease where the monthly payments have stopped i.e. farming or printing machinery, articulated lorries, fleet cars and cars leased to individuals (some provisions apply here), aircraft and high value aviation components, in particular engines.
What you may not know is that the costs of execution of a writ of delivery can be recovered from the debtor, provided they are added to order. When making the application for the initial order, we suggest you contact your HCEO to arrange for a valuation of the goods, so that the execution costs can be calculated and added to the order.
Enforcing ASBOs
Writs of possession are normally used to recover property and land, but they can also be used to enforce:
Compulsory purchase orders
Anti-Social Behaviour Orders (ASBOs)
Town & Country Planning Act & Injunction Orders
Activists - reputation management and safety
Our final part of the day looked at protester and activist eviction and the safe removal of activists, from even the most challenging situations and reputation management in these high profile evictions.
Working to the highest professional standards is an integral part of an HCEO's duties and the maintenance of reputation is written into the procedures and operational plans as a key objective, and forms part of the team briefing.
A structured media response plan is vital to manage interviews, statements and video/photo evidence gathering. This approach also ensures that filming on smart phones by the protesters and observers show the enforcement agents to be professional and complaint in their work.
City of London Corporation
We would like to extend our thanks to the City of London for this opportunity.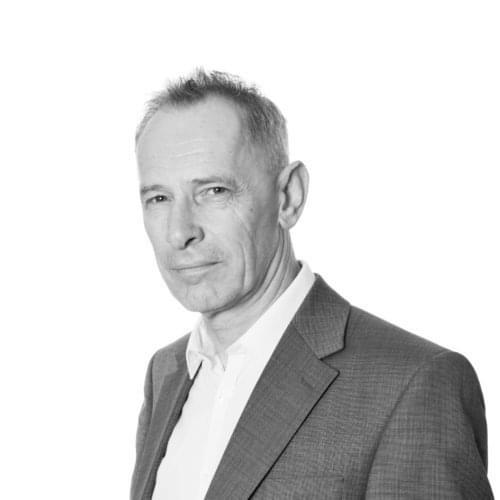 David Asker
David is an authorised High Court Enforcement Officer and our Director of Corporate Governance
Like this? Share it...