Introduction to High Court enforcement answers
By David Asker on
Thank you to all who took part in this recent webinar. We were asked many questions and bring you the answers to those in this article.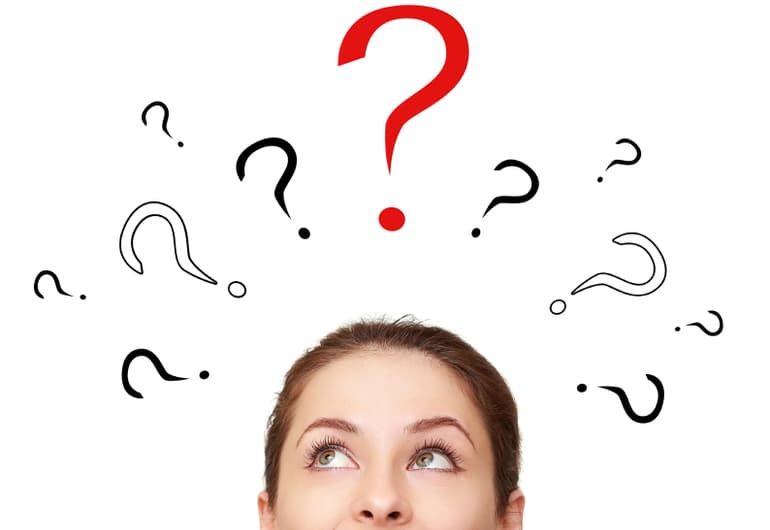 New streamlined procedures that make it easier for landlords to use a High Court Enforcement Officer (HCEO) to evict residential tenants came into force on 23rd August 2020.
What restrictions apply for consumer credit act (CCA) regulated debts?
Currently, High Court Enforcement Officers (HCEOs) are not permitted to enforce CCA regulated debts, so these must be enforced by a County Court bailiff.
Have county court bailiff fees increased to £121?
The court fee for a County Court warrant of control (for money judgments) is £110 and the court fee for a County Court warrant of possession (for the recovery of a property or land) is £121.
The court fee for a High Court writ or control or writ of possession is £71.
Can only solicitors instruct HCEOs or can the client (e.g. landlord) instruct for your services?
HCEOs may be instructed by the solicitor, an agent acting on behalf of the claimant or the claimant directly.
What happens if the person states they have no assets?
The attending enforcement agent will still make a diligent search of the premises, checking for assets and ownership of any assets found.
Is there a timescale to come back and remove goods?
Not specifically, but each HCEO company will have their own policy on when to reattend, depending on the reason that has triggered the removal of goods.
What are the main differences between HCEO and county court bailiffs?
HCEOs are private companies, only paid on results, whereas County Court bailiffs (CCBs) are salaried civil servants. HCEOs will provide enforcement services between 06:00 and 21:00 (the regulated hours) whereas CCBs usually enforce during a standard working day.
There are resource pressures on the CCBs, which can mean a delay before enforcement after the notice of enforcement has expired, while HCEOs should be able to attend very promptly after that point.
This article highlights the differences between HCEOs and CCBs.
How many times can HCEOs visit before they give up?
This will depend on the policy of each HCEO company. Three visits is probably the industry average.
Does the value of a tribunal decision need to be £600+, or is it of any value?
An employment tribunal award of any value may be enforced by an HCEO.
Does the debt have to be larger than £600 to instruct a HCEO?
The total sum, including judgment interest and court fees, needs to be larger than £600, which means that some judgment debts a little below £600 will reach the threshold.
We've had notice from the Court that defendants have changed their notified address twice. However, we have Land Registry evidence of half-ownership of a property. Should steps be taken to ensure the name isn't removed from the Land Registry listing?
If you are intending to take out a charging order against the property, this would be a sensible move.
Are HCEO regulated by the Taking Control of Goods Regulations?
Yes, they are.
Are you aware if another HCEO has already visited the debtor (from another company, in relation to another debt)?
Not normally. We tend to find out if the debtor lets us know. On a few occasions, we have attended at the same time as other enforcement agents.
What is the standard cost of obtaining a CCJ from a business to a business (limited company)?
The court fees will vary according to the value of the debt and whether or not you use Money Claim Online to file your claim (for debts up to £100,000). The fee scales are published in form EX50. Solicitors will provide estimates for their fees separately.
If I need to obtain a money judgment against a tenant, do I need to find out their new address before I apply for this?
Yes, you will need the debtor's current address to make a claim. We can provide tracing services to locate them before you start court action.
Are there any trade associations specifically for HCEOs?
Our industry association is the High Court Enforcement Officers Association.
If the defendant is not in the country at the time of enforcement, can you still remove goods?
If we can obtain access to the property in accordance with the regulations, then we can enforce and remove goods even when the debtor is not present.
Can you confirm that once an N244 form has been filed for a case to be transferred to High Court for HCEO whether one will then be needed to apply for a writ of possession with the N239a?
In the case of the eviction of tenants from residential property, you will need to apply to court for permission to transfer up to the High Court using form N244 under the County Courts Act 1984.
Then, when applying for the writ, the N244 is used again to apply for the writ. You can see the process in this infographic.
Is a locksmith always necessary in an eviction - does The Sheriffs Office include a locksmith in their rate?
A locksmith is often, but not always, necessary. Where we recommend that a locksmith is in attendance, we will provide a quote for one of our approved locksmiths.
We generally advise clients against using their own locksmith, as they may not have the necessary experience of gaining access where there are barricades or where the element of surprise is required.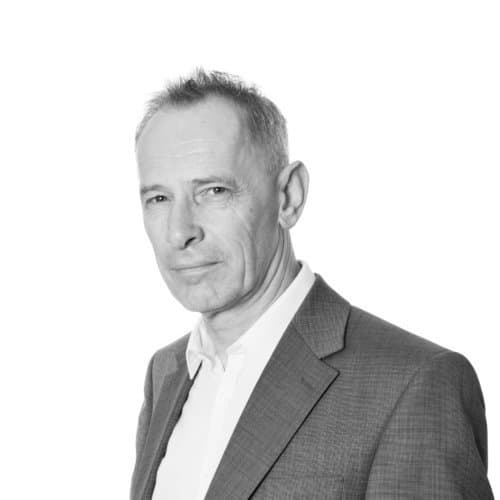 David Asker
David is an authorised High Court Enforcement Officer and our Director of Corporate Governance
Like this? Share it...