Interest on judgment debts
At The Sheriffs Office we are always telling clients that they can recover interest on their judgment debt.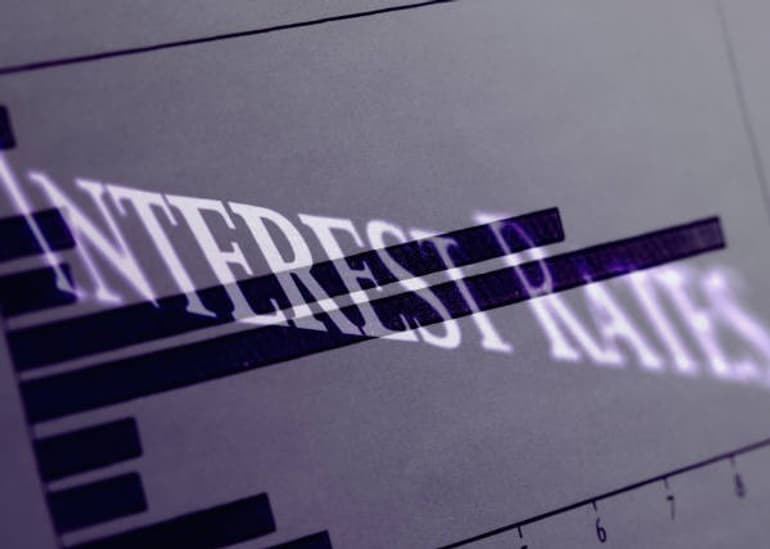 The reason for this is that there can be a delay between receiving judgment and successfully enforcing it. The statutory judgment interest is designed to compensate the judgment creditor for this time period.
The rate
The statutory judgment interest rate for High Court judgments is 8%. Once a County Court judgment (CCJ) is transferred to the High Court for enforcement, under the County Courts Act 1984, it is treated as a High Court judgment for all purposes, so interest at the same rate of 8% applies.
The statutory rate will always apply, unless the court orders otherwise (although this is not a common occurrence). If there is a contract in place that specifies interest rates payable before and after judgment, the creditor can ask the court to instruct that the contractual rate will supersede the statutory rate, but this depends very much on how the contract is worded.
Judgments in English courts may be expressed in a foreign currency and the court does have the discretion to order a different rate of interest in these cases.
When it starts
On judgments over £5,000 the interest starts to accrue from the date judgment is given, i.e. when the judgment is pronounced in court, not when the judgment is subsequently drawn up or sealed.
Judgments up to £5,000 accrue interest from the date of certificate. This is when the County Court seals the N293A and not the date stamped on the Writ, which may be a few days after.
If payment by instalments has been agreed, then interest is not payable unless the instalment is not paid when due, in which case interest starts to accrue from the date the instalment payment was due.
When it stops
Interest stops accruing once the judgment debt is paid in full. If enforcement means that part of the judgment debt is paid, interest will continue to accrue on the unpaid balance, until the entire debt is paid.
If the judgment debtor becomes insolvent, then judgment interest normally stops accruing on the date formal insolvency proceedings start.
How to claim
All that the judgment creditor needs to do to claim statutory judgment interest is to submit a claim for interest as part of their request to issue enforcement proceedings. If transferring a CCJ to the High Court for enforcement, this forms part of the N293A. In the claim, the creditor needs to state the sum they are claiming interest on, the period of interest and the interest rate.
Like this? Share it...