How to make your case enforceable
By David Asker on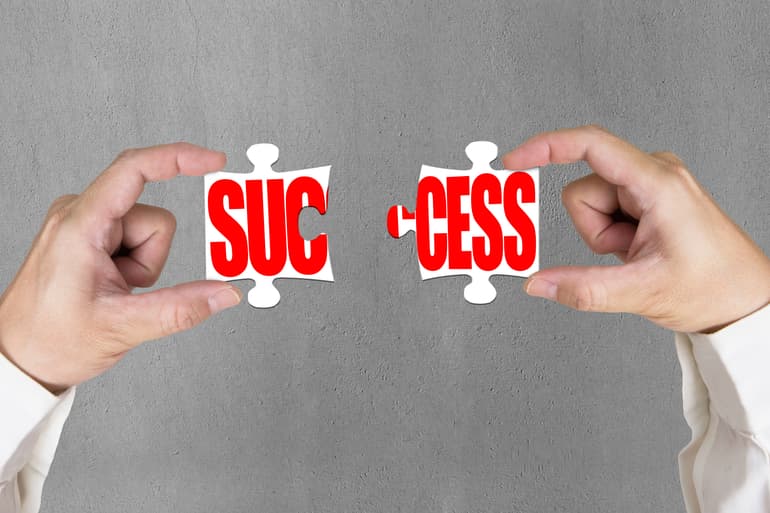 It is vitally important that the details in your court paperwork are accurate. Errors can result in cases becoming unenforceable:
The most common is that the wrong entity is sued. This may mean that the claimant will have to start proceedings again
Sue for the right amount of money
If there is more than one debtor, or there is a "trading as" name, include all details in the judgment
Check the debtor isn't bankrupt or insolvent
Once you have your judgment and writ, you can also assist the enforcement agent by providing all the details you have on the debtor:
Any addresses where they may be found

Place of work
For businesses give the trading address as well as the registered address
Their contact details
A photograph of the debtor
Description and number plates of any vehicles they may own
Details of any other high value assets, and where they may be found
The more information you can provide, the greater the likelihood that The Sheriffs Office will be able to track down the debtor and enforce quickly and effectively.
If you would like to find out more about High Court enforcement, please download our FREE Guide to Enforcement.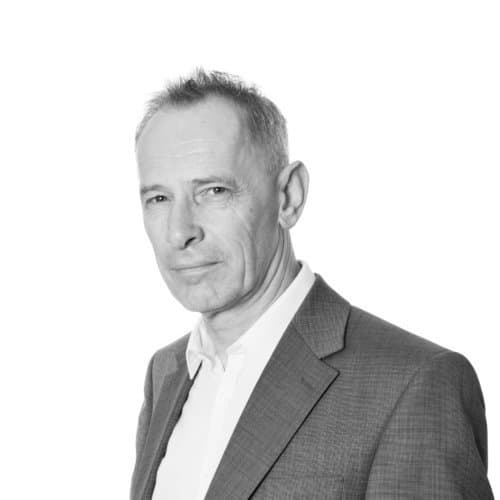 David Asker
David is an authorised High Court Enforcement Officer and our Director of Corporate Governance
Like this? Share it...