Government forced to scrap employment tribunal fees
By David Asker on
The Supreme Court has ruled that employment tribunal fees, introduced by the Government in July 2013 under a fees order, are unlawful, after an appeal was made to the court by the trade union Unison.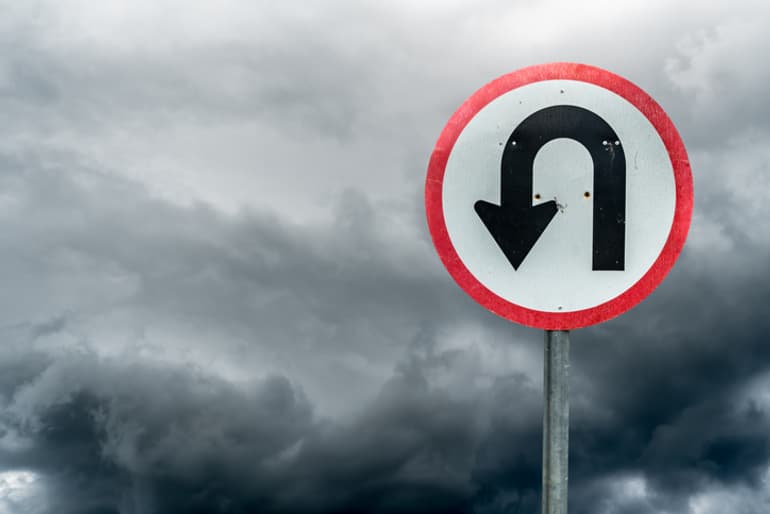 The Government has had no choice but to scrap employment tribunal fees immediately. It has also said that fees already paid will be reimbursed, which is expected to cost the taxpayer in the region of £32 million.
The fees were introduced as part of the Government's initiative to generate more revenue by getting parties to pay for the court system. With employment tribunals, this proved to be a flawed plan, as the number of claims fell by around 79% once the fees were introduced, making the revenue generated far lower than forecast.
This drop was undoubtedly due to former employees being deterred by the fees from making a claim, not least because the time a person can least afford court fees (which can go as high as £1,200 for an employment tribunal claim) just after they have lost their job.
This lack of access to justice was at the centre of the case brought by Unison.
At The Sheriffs Office, we have certainly noticed the impact of tribunal fees, as the number of claimants using the Fast Track Scheme (introduced in 2010) to make it easier to use High Court Enforcement Officers (HCEO) to enforce an unpaid award. We may well now see a reversal of this trend.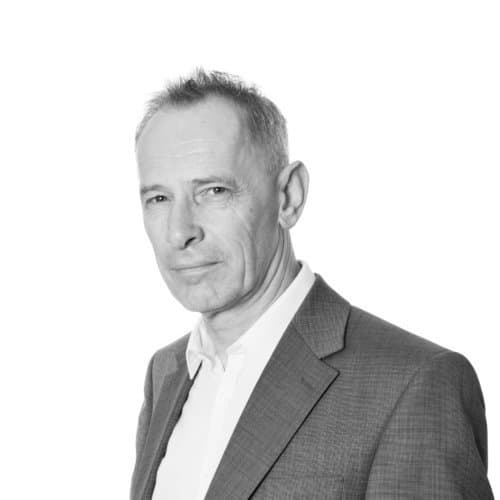 David Asker
David is an authorised High Court Enforcement Officer and our Director of Corporate Governance
Like this? Share it...