Commercial landlords haven't had an easy time during this recession: tenants late in paying, unable to pay, becoming insolvent, combined with more property available than tenants able to rent it.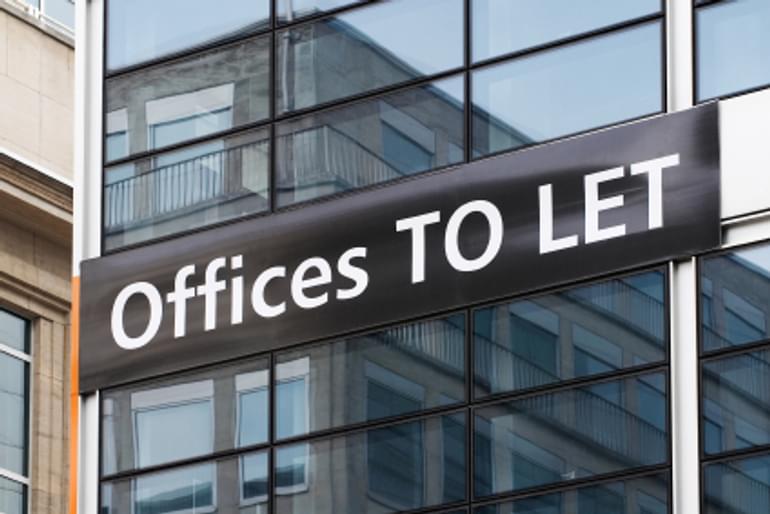 Then add in the abolition of empty property relief in 2008!
Rent recovery
So what can a commercial landlord do if his tenant is in arrears on his rent? The landlord has two options to recover rent arrears if he would like to keep his tenant long term – CRAR (commercial rent arrears recovery) using a certificated enforcement agent or a writ of control (preivously fieri facias or fi fa) enforced by a High Court Enforcement Officer (HCEO). Both options entail the seizure of goods for sale, usually at auction, to recover the rent and costs.
Forfeiture of lease
However, the landlord may believe that there is little hope of the tenant being able to continue to pay rent, even after these arrears are cleared. There may also be other breaches of the tenancy agreement where the landlord wishes to end the tenancy.
In these circumstances, the landlord can choose to forfeit the lease, in other words, terminate the lease before the contract end date because of a breach by the tenant, thus ending the lease and any future obligations under the lease.
Non payment of rent
The tenancy contract will normally give the landlord of a commercial property the right to forfeit the lease if rent payment is overdue by a specified period – often 21 days.
After the 21 days (or the time period specified in the lease) the landlord can forfeit the lease simply by entering the property and changing the locks. Normally the landlord would instruct a certificated bailiff to do this on his behalf.
The landlord is then free to re-let the property to a new tenant.
The landlord does also have the option of going to court to get a forfeiture order, but this typically takes six weeks.
Other breaches
If the breach is for any other reason, then the landlord must service notice on the tenant, specifying the breach and giving them a reasonable time to remedy it. If it is remedied, then the landlord may not forfeit the lease.
Like this? Share it...