Flight compensation: aeroplane faults are not "extraordinary"
It was with interest that I watched yesterdays news regarding the case of Huzar v Jet2.com and was pleased to see that the court of appeal upheld HH Judge Platts decision in this case.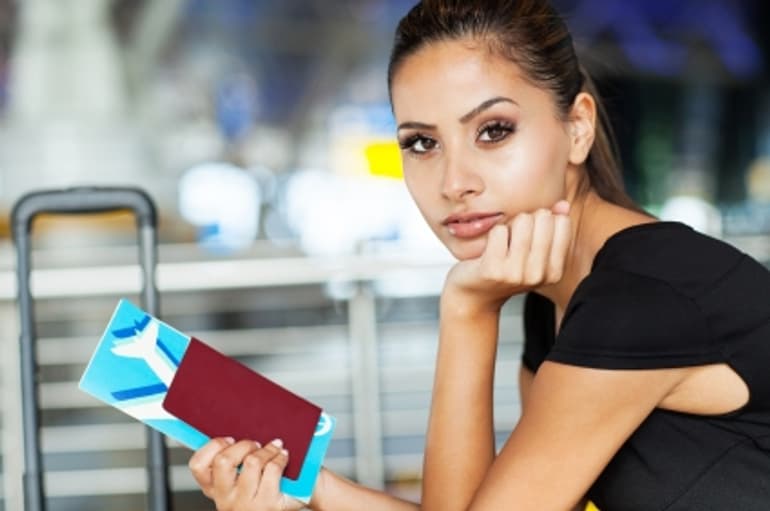 Mr Huzar originally brought the case against Jet2.com because the airline refused his claim for compensation when he was delayed on a flight from Malaga for 27 hours.
Under EU Regulation 261/2004 any passengers who are delayed by more than three hours are entitled to receive flight compensation of up to €600 from the airline. However, the airlines do not have to compensate if there were "extraordinary circumstances" involved.
Jet2.com claimed that the delay was due to "extraordinary circumstances" as there was a technical fault the aircraft. Mr Huzar and his legal representation argued that technical faults are part and parcel of running an airline, therefore do not constitute "extraordinary circumstances".
Yesterday's judgment in the Court of Appeal ruled that defects are "inherent in the normal exercise of the activity of the air carrier . . . and therefore not extraordinary". Mr Huzar was awarded his flight compensation of £526.
At The Sheriffs Office, we regularly enforce against airlines for flight compensation where a judgment has been awarded for £600 or more including costs and, as with many other observers, believe that in light of yesterdays judgment, this could open the floodgates to many more claims being re-opened where the airlines have previously dismissed them and cited technical faults as being an "extraordinary".
Statistics from the Civil Aviation Authority (CAA) show 19.6 million passengers from the past six years could be eligible to make a claim for flight compensation.
Jet2.com have stated that they plan to appeal the ruling at the Supreme Court.
Like this? Share it...