Execution fees for solicitors
Under the Civil Procedure Rule 45.6, there is a fixed execution fee that solicitors can claim for where a writ of execution as defined in the RSC Order 46, rule 1, is issued against any party.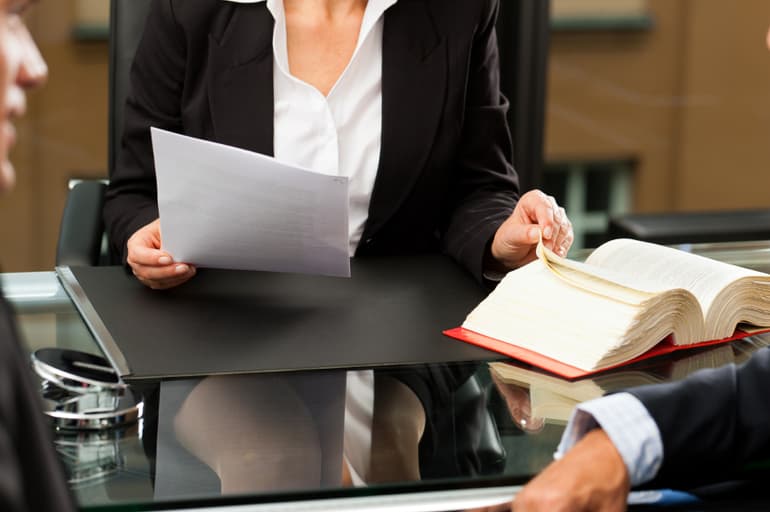 The execution fee is added to the amount to be recovered from the judgment debtor, along with the £66 HMCTS court fee, and is fixed at £51.75 (there is no VAT on this fee). The fee is payable upon successful enforcement of the writ.
Who can claim this fee?
Naturally, solicitors can claim this fee. However, if a solicitor is working internally for a company, be it a debt collection agency, Local Authority or any private company, they can also claim it.
You must inform the HCEO that the instruction has come from a solicitor, so that they can add this fee to the debt.
RSC Order 46
RSC Order 46 rule 1 defines a writ of execution as follows:
"In this order, unless the context otherwise requires, 'writ of execution' includes a writ of control, a writ of possession, a writ of delivery, a writ of sequestration and any further writ in aid of any of the aforementioned writs."

Like this? Share it...