Eviction – what's the risk?
By Peter Watt on
The Sheriffs Office team has been conducting quite a few evictions recently, with one from abandoned commercial premises just last week.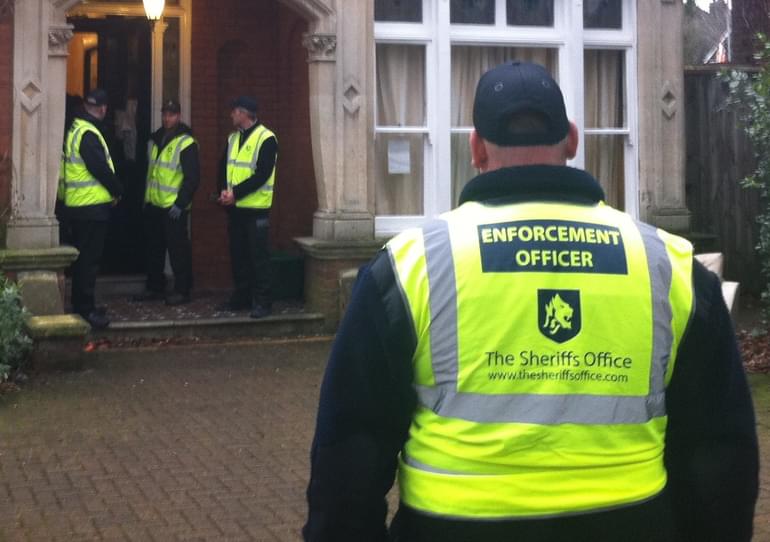 Fortunately, that eviction was very straightforward, as the squatters had been alerted by our risk assessment team a few days before and had decided to pack up and leave before the eviction officers arrived.
However, the risks associated with any eviction should never be underestimated. Naturally, as employers, we have a duty of care towards our officers carrying out the eviction. We also need to ensure that the squatters are not placed in danger and that the eviction can be carried out as safely and effectively as possible. For example, many squatter occupied properties are whole communities, with young children.
We conduct a risk assessment before the eviction – apart from health and safety concerns, you really need to know what you're dealing with before you go in. This can also help the Police prepare, if their presence is likely to be required to prevent a breach of the peace.
Many evictions over the years have been of groups of protesters, especially over environmental issues (although there was the recent political protest occupation of a London property owned by Gaddafi's son). Protesters will have a quite different agenda to squatters looking for somewhere to live.
We come up against protesters physically attached to the property known as 'lock on' – for example, chained to the property or with their arms or legs concreted in, or living in tunnels or up in the trees.
They are sometimes also looking for confrontation with the officers to generate publicity for their cause.
These situations require specialist services to deal with them, for example tunnelling teams, abseilers, climbers, boat teams for access by water and dog handlers. If they are going to be needed to complete the eviction, you need to know this in advance. They're not quite as easy to muster as a tow truck or locksmith! On the other side of the coin, such services have a cost associated with them, and you don't want to engage services unless you know they will be needed.
With the number of evictions we carry out, The Sheriffs Office has full access to every possible specialist service that could be needed for an eviction, as well as security services such as security guards, with dogs if required, and CCTV systems ranging from simple to very high tech.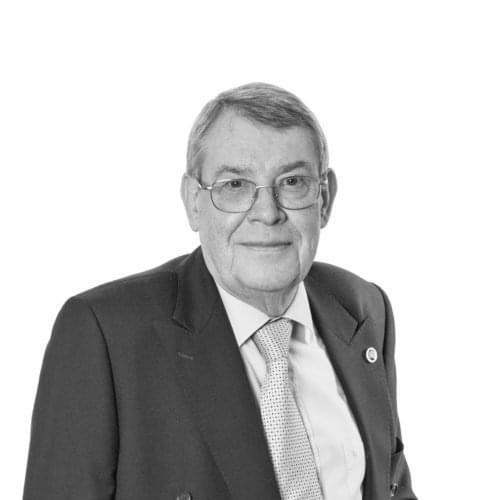 Peter Watt
Peter is an authorised High Court Enforcement Officer and Chairman of The Sheriffs Office.
Like this? Share it...