Establishing ownership of high value items
Where the value of a judgment or award is significant, the High Court Enforcement Officer (HCEO) may find himself taking control of high value goods, such as ships, aeroplanes or vehicles.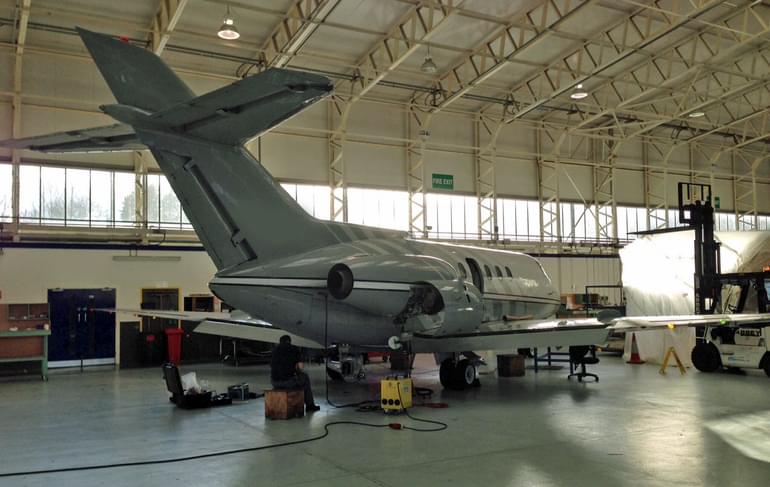 It is prudent to establish ownership beforehand. This may be done via obtaining an order for information, however, there are also a number of registers where this information is available.
Aeroplanes
The Civil Aviation Authority (CAA) keeps a register of UK aircraft and also any mortgages on the aircraft.
You can check ownership – by individual or by company – on the CAA website. There is no charge for this service.
You can also search the UK Register of Aircraft Mortgages – more information is available on this area of the CAA website. The aircraft itself does not have to be entered on the UK Register of Civil Aircraft for a mortgage search to be carried out, providing the aircraft type and serial number are quoted. There is a fee for the search, currently £29.
Ships
The Maritime and Coastguard Agency (MCA) keeps a central register of UK ships. You can apply for a transcript of the registration, which will include details of the ship, the owner and brief details of any mortgage (the identity of the mortgagor and mortgagee, the number of shares in the ship that are mortgaged and the date).
You can make an initial enquiry by phone, and then apply for the transcript (there is a small fee for the transcript):
Merchant ships - 023 8032 9197
Small ships - 029 2044 8813
Fishing vessels - 029 2044 8855
Pleasure vessels - 029 2044 8866
Email - ukshipregister@mcga.gov.uk
Lloyds also keeps a Register of Ships and a List of Ship Owners worldwide. The Register of Ships contains global details on 98% of all ships over 100 gross tons.
There is an online search facility on the Lloyds website.
Vehicles
The judgment debtor must be the owner of the vehicle for it to be taken into control by an enforcement agent. For example, a vehicle belonging to the director personally may not be seized if the judgment debtor is his company.
If the vehicle is under a hire purchase or leasing agreement, then title remains with the finance company until it is paid for in full. It is still possible that a vehicle subject to a hire purchase agreement may be taken into control if the finance company agrees to this.
Hire purchase and leasing arrangements can be checked online via an HPI check.
The DVLA has information on all registered keepers, although it should be made clear that the registered keeper is not necessarily the owner of the vehicle. This information is not made available as a matter of course and reasonable cause must be shown before the information is released.
Like this? Share it...