Enforcement Team of the Year 2013 finalist
We have just learned that we are a finalist for the Credit Today Enforcement Team of the Year award 2013. We won this award last year and this is the 4th time we have been shortlisted as a finalist!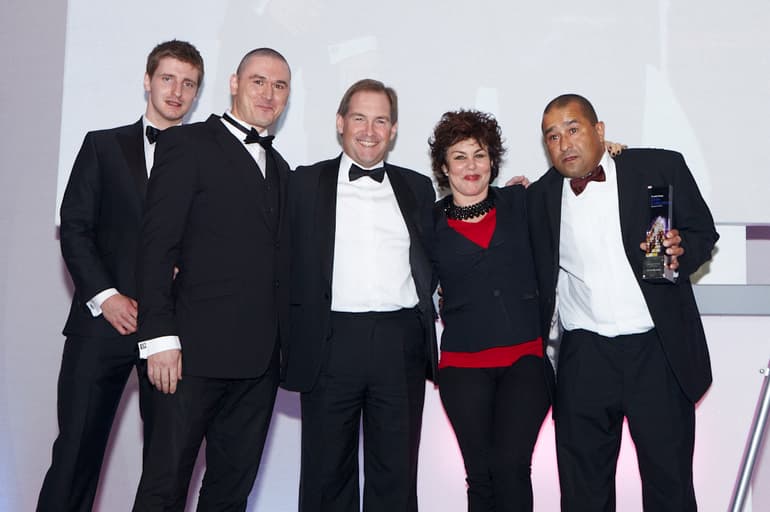 The winner will be announced on 13th November. The competition is strong, but we would love to retain the title for a second year and add it to our growing collection!
On 1st October 2013 we were the winners in the Legal and Enforcement Profession category at the Credit Excellence Awards and "The Sheriffs Are Coming" is a finalist in the National Television Awards, which will be announced in January 2014.
Like this? Share it...