Enforcement Team of the Year 2012
At the Debt Collection awards on 15th November 2012, the winners were announced. As finalists this year, we all waited with bated breath to hear how we had fared ...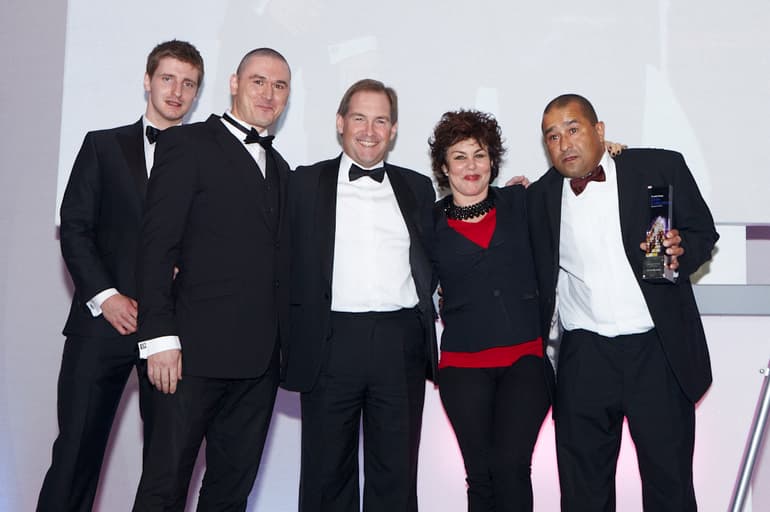 ... And I am thrilled to announce that The Sheriffs Office has won the Enforcement Team of the Year award for 2012!
My thanks go out to all of our team and to you, our customers, for all your support.
Our win was based primarily on our commitment to bring High Court enforcement to a wider audience, both through our articles and the highly successful BBC programme "The Sheriffs Are Coming".
If you missed the programme first time around, filming has just finished on the second series, which will be on air in early 2013, followed by a prime time showing the "best of" over four one-hour episodes. We'll let you know the broadcast dates when they are finalised.
Like this? Share it...