Enforce Patents County Court costs orders and recover fakes
If your intellectual property is infringed by another party, for example your products are counterfeited and sold as originals, your patented process is used without permission or your creative work, be it photos, film or a book, is duplicated without permission, then you will probably want to do two things.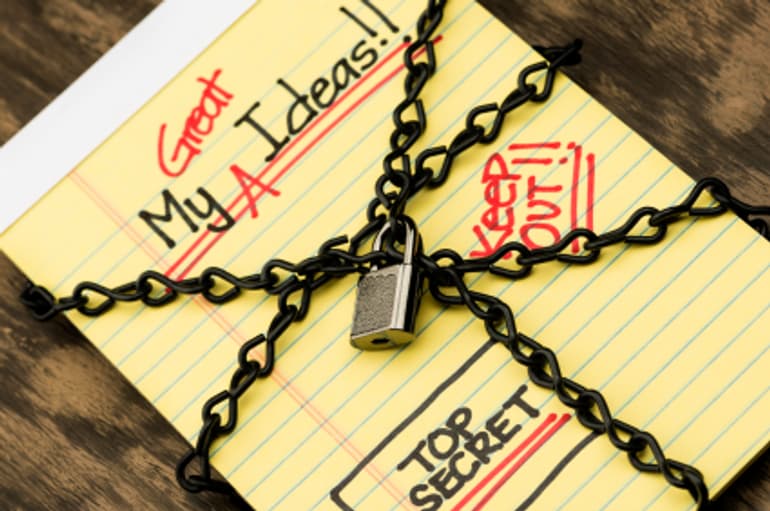 The expansion of the Patents County Court to include a small claims track in October 2012 has made it easier for small business to make claims against those infringing its copyright, trademarks, passing off and design rights. Judgments made in the Patents County Court can be enforced by a High Court Enforcement Officer (HCEO) to recover damages and costs awarded, as well as remove counterfeits from circulation.

Firstly you will want to stop them doing what they are doing, and remove all instances of the infringement. Secondly you may also want to be paid damages and costs.
Help is at hand
In October 2012, suing for smaller trademark and copyright infringements became far easier, with the launch of the small claims track within The Patents County Court (PCC), which was set up in 1990 to provide a less costly and less complex alternative to the High Court Patents Court.
So there are now two tracks within the PCC – the multi-track and the small claims track (but no fast track). All claims are automatically allocated initially to the multi-track, then moved to the small claims track if they meet the criteria. If the claimant wants it allocated to the small claims track, then he can do so in writing as part of the Particulars of Claim. Claims are started using Form N1.
Enforcement of judgment
Once judgment is awarded, in either track, it is enforceable in the same way as any County Court Judgment (CCJ), including transfer up to the High Court for enforcement by a High Court Enforcement Officer (HCEO).
If damages or costs have been awarded, then these can be enforced under a writ of control (previously called a writ of fieri facias or fi fa).
If the claim concerns physical counterfeit goods that the claimant wants seized and removed so that no one else can buy them and stop any further potential damage to their brand and reputation, then this is done under a writ of delivery using form No 65. The writ of delivery instructs the HCEO to seize the actual items or collect damages and costs.
If, however, you want to recover the goods and collect damages and costs, form No 64 is used, so that only one writ of delivery is required to enforce all aspects.
PCC small claims track
Here are some key points about the small claims track:
It is for claims with a value of up to £5,000
Claims will concern copyright, trademarks (UK and Community registered trademarks), passing off and unregistered design right (UK and Community unregistered design right)
Costs orders are highly restricted
All remedies available in the High Court are available in the PCC including preliminary and final injunctions, damages, accounts of profits, delivery up and disclosure
PCC multi-track claims
And here are the key points for the multi-track:
There is a limit on damages of up to £500,000
Costs orders are proportionate to dispute, with a cap of £50,000
As well as copyright, trade mark and passing off, it also handles patent claims and registered design rights
As well as the remedies mentioned above, interim injunctions, search and seizure (Anton Piller) and asset freezing (Mareva) orders are also available in the multi-track (but not the small claims track)
You can read more on the PCC in this Ministry of Justice guide.
Like this? Share it...